Eileen Murphy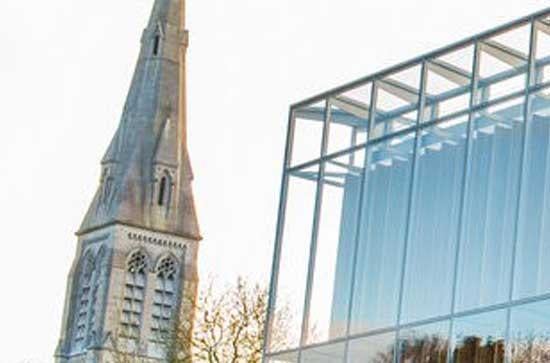 Research Assistant
Dublin
BA Double Honours Anthropology and Sociology 2011
MA Anthropology 2014
2014
Shaving my head for charity, St. Luke's Hospital
Promoting the Anthropology Department at open days
Making lifelong friends and memories
Finding and being supported to succeed in a career I love
Entrance scholarship
First year philosophy student rep
Anthropology Society

I studied in a pretty unique department, as it's the only one in Ireland. There was tremendous support from lecturers to enable cross disciplinary work and collaboration, and to allow me to develop and pursue my own research interests.
Writing skills
Critical thinking
Analytical thinking
Presentation skills
Discussion skills
Argumentation skills

It's an amazing degree, and I would never want to have studied anything else. But, like most things, it requires a lot of hard work and discipline.