Critical Skills in Action

In a Critical Skills class you'll work as part of a team on 'real world' assignments. Last semester students wrote White Paper (a report and recommended course of action on a problem). This gave students the chance to apply discipline-specific research skills while also building teamwork and communication skills. Check out some of the Critical Skills White Papers below: White Paper 1 White Paper 2

As a small class, Critical Skills provides a great environment to learn and practice public speaking. By the end of the year you'll be confident enough to engage in real public speaking at the Critical Skills Symposium. The short video below is from 2017's poster symposium.
On Tuesday 7th May Dr Alison Hood, Dean of Teaching and Learning, was delighted to present the awards for the 1st, 2nd and 3rd place to the overall winners of the Critical Skills Poster Symposium 2019. Dr Brian McKenzie, Critical Skills, presented the awards for the Crowd Favourite Poster in both sessions. The Crowd Favourite Posters were voted on by the students and members of the public that attended the session.
The Critical Skills Poster Symposium took place in the Main Sports Hall over two sessions. There was 185 posters on show over the two sessions and over 800 students taking part in the 2019 Poster Symposium. The time, creativity and the hard work put into the posters by the students and instructors this year was clearly displayed.
It was showcase of the Critical Skills students work and the students worked in teams on their Poster presentation.
Featured below are the overall winders and the Crowd Favourite Posters from Session 1 and 2.
Overall 1st Place Winner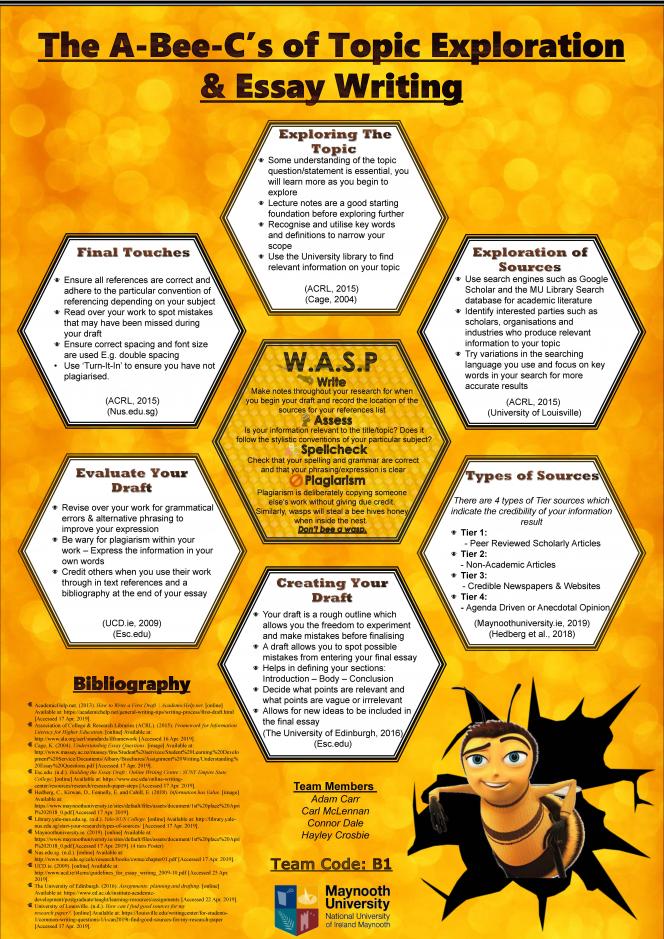 Overall 2nd Place Winner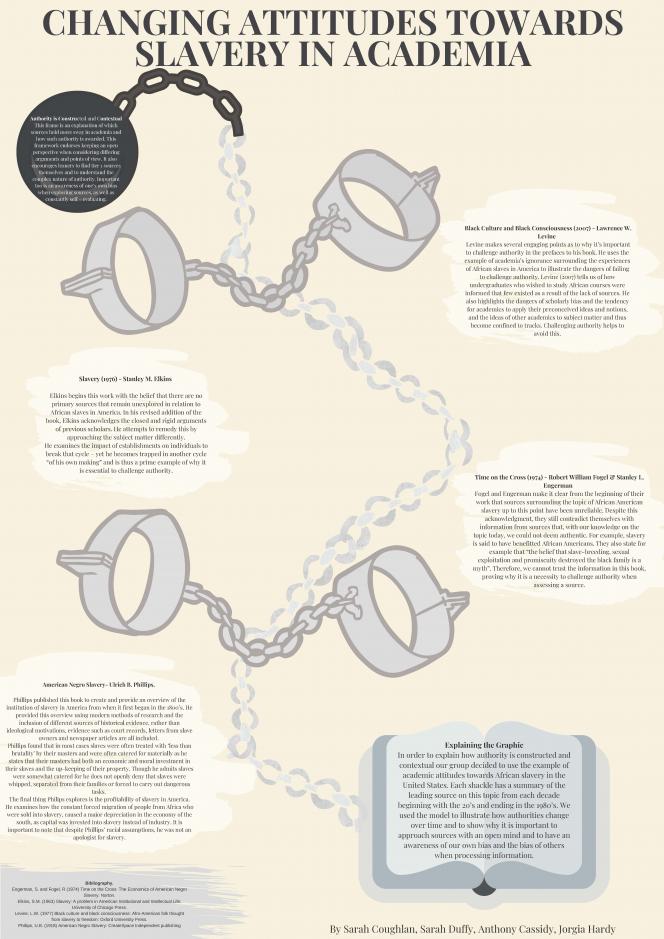 Overall 3rd Place Winner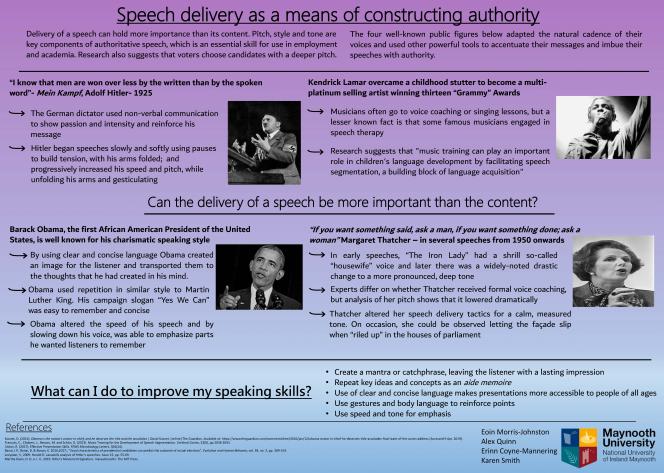 Crowd Favourite Winner: Session 1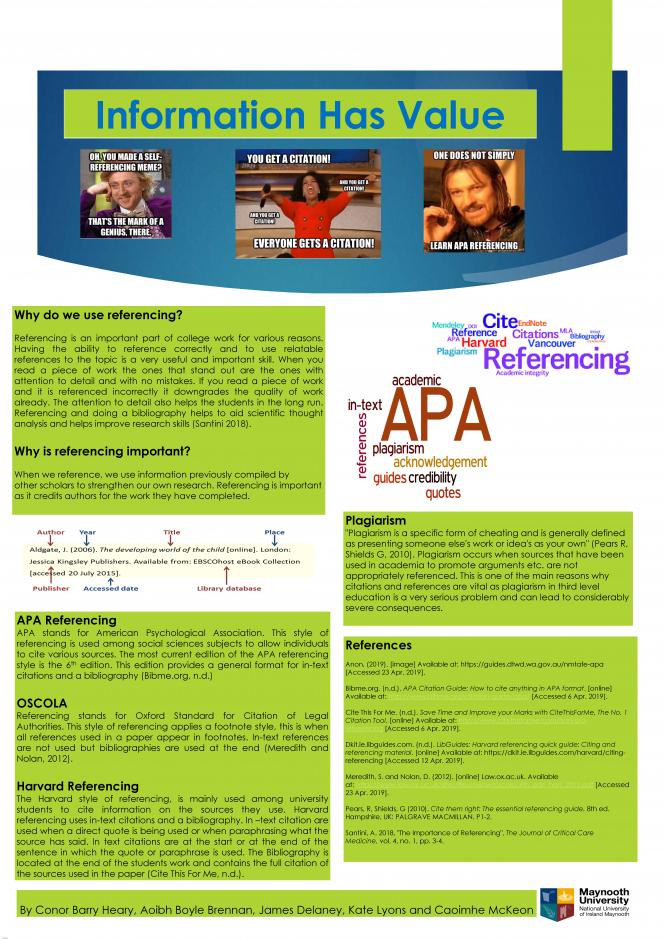 Crowd Favourite Winner: Session 2

Did you know that according to several surveys, 80% of university students use Wikipedia? We want to help students engage critically with Wikipedia. Having students edit Wikipedia is a great way to learn about it. However, contributing to Wikipedia will also hone your writing skills and allow you to create something more meaningful and lasting than a typical essay assignment. Check out the student-authored Wikipedia article on the National Science Museum at Maynooth:
https://en.wikipedia.org/wiki/National_Science_Museum_at_Maynooth