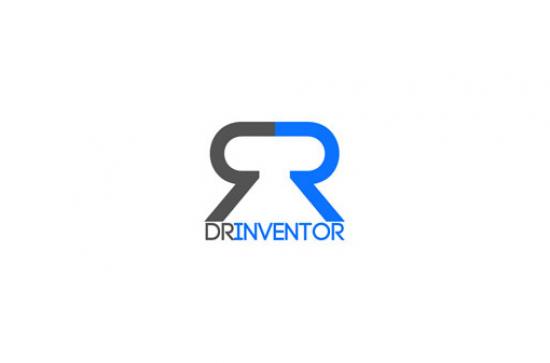 Thursday, October 6, 2016 - 11:45
Scientists based at Maynooth University are leading a European project on creative computing, which has created a novel research idea that is now being developed into a research publication. The new research idea was created by computationally creative system called "Dr Inventor" and has been adopted and developed by researchers based at Bournemouth University. Dr Inventor took a number of connected ideas from one paper and applied those ideas to solve in a problem described in a second paper. Researchers in Bournemouth University from the resulting blend of problem and solution so interesting that they have explored and developed the initial research hypothesis and are hoping to develop the result into a published research paper.
Dr Diarmuid O'Donoghue from Maynooth University is senior scientific officer for the Dr Inventor project, exploring the use of computational creativity to create a tool for use by practising research scientists. Together with Dr Donny Hurley and Dr Yalemisew Abgaz, the Maynooth University team are developing the creativity engine at the heart of Dr Inventor that aims to discover novel similarities between research publications, offering novel and interesting insights into existing problems.
For more information: http://irishtechnews.net/ITN3/dr-inventor-simulates-and-stimulates-creative-thinking/