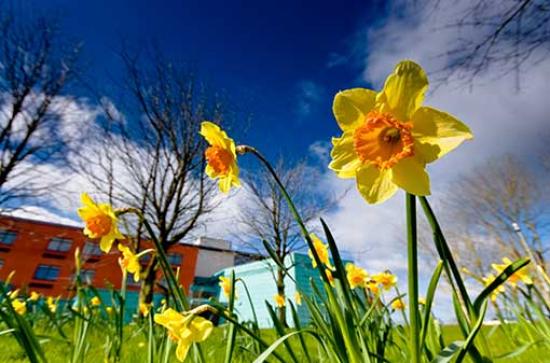 Sunday, June 13, 2021 - 10:00
Classhalls, lecture theatres and social spaces are currently open as a Student study area at the following times:
John Hume Building (Classhalls (1-10) and JHL (2-7)):
Monday to Friday from 0800hrs to 2000hrs
Callan (Social Spaces):
Currently closed
Sports Halls:
Currently closed.
Please ensure you scan and are seated at a QR coded area.
The University will keep the occupancy levels of these rooms under review. Any further updates on study area's will be posted here.