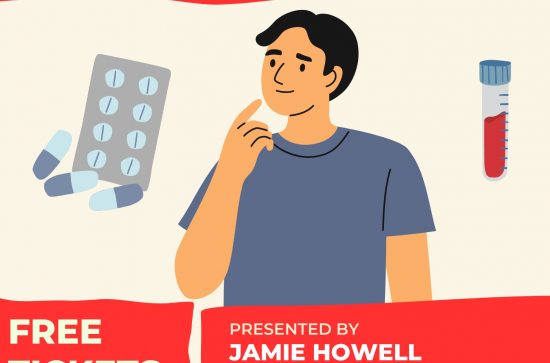 Tuesday, April 25, 2023 -

18:00

to

19:00
On Zoom
The Maynooth University Sexualities and Genders Network is delighted to continue our seminar series with a talk from Jamie Howell on Gay and Bisexual Men's Experiences of HIV Prevention Healthcare.
This event will explore how gay, bisexual, and other men who have sex with men (gbMSM) continue to be disproportionally affected by HIV, and how the experience of seeking care related to HIV can differ for this group.
Jamie is a PhD researcher in the Department of Psychology in Maynooth University, focusing on gbMSM and health behaviours relating to HIV prevention.
This is a free event and will take place online over Zoom from 6pm - 7pm, on Tuesday, April 25th.
To register, check out the Eventbrite page here