News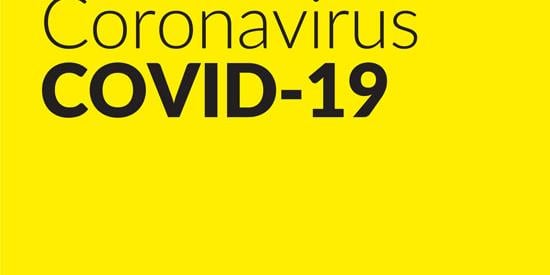 In response to the threat of the COVID-19 Coronavirus, the University is implementing reasonable and proportionate precautions in line with policy and advice from the HSE, DES and DFAT. Our priorities at this time are to minimise the chances of spread of the infection and to protect the health and welfare of our staff and students.
Date: Thursday, 12 March 2020
D'oscail Ollscoil Mhá Nuad Ionad Tástála 5G Náisiúnta na hÉireann inniu. Is saoráid úrscothach í seo darb ainm SpásRaidió, a sheasann mar infheistíocht de €1.5 milliún, agus seo an chéad saoráid ar an mórchóir sa tír chun taighde agus tástálacha a dhéanamh ar theicneolaíochtaí raidió agus gan sreang a theastaíonn do 5G agus d'Idirlíon na nEarraí sa todhchaí.
Date: Thursday, 30 May 2019