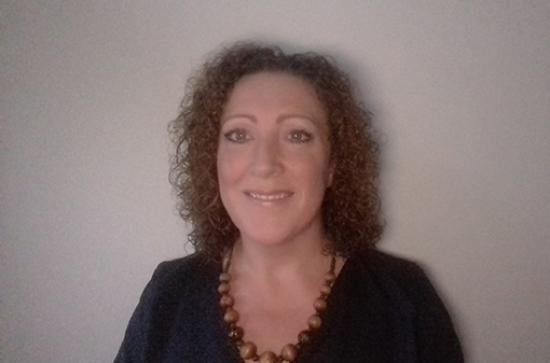 Lecturer
Education House
3.2.4
(01) 474 7328
About
Niamh is a lecturer on the Department of International Development, BA and MA programmes. Her areas of experience and interest include the planning, organisation, and management of development programmes and organisations, with a particular focus on participatory, human rights, and results based approaches. Niamh is an advocate for sustainable development and emphasises the importance of sustainability through her work.
Niamh has a keen interest in the conflicts and contradictions between development theory and practice, particularly those that she explores and experiences through the critical perspectives of development practitioners who she encounters locally and globally.
Niamh is interested in the dynamics and complexities of humanitarian action. She is particularly interested in the interaction with and implications of contemporary issues and challenges and the humanitarian space.
In addition to her role on the academic programmes, Niamh also acts as academic coordinator of the Departments' Research, Engagement and Capacity Hub (REACH) and facilitates continuous professional development learning events in Ireland and overseas with a focus on participatory planning and results based management, and learning from monitoring and evaluation.
Niamh has experience working with NGOs, CSOs, donors, and communities in Europe and across continents and contexts, including Asia (Cambodia, Vietnam, Myanmar, Thailand, Sri Lanka), Africa (Tanzania, Kenya, Zambia, Liberia, Ghana, Nigeria, South Africa), South America (Venezuela), and the Middle East (Palestine, Israel).