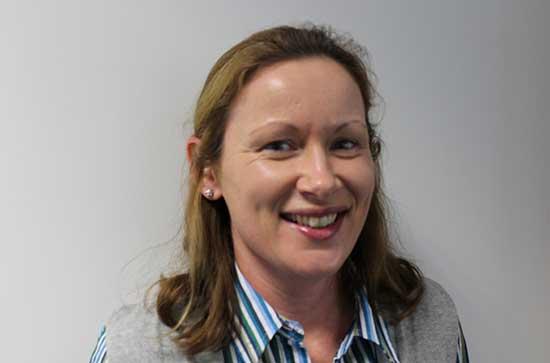 Gaeilge agus fáilte
Executive Assistant
Education House
Second Floor
3.2.1/3.2.2 ( Mornings Only 9.30am - 1pm Mon - Fri )
(01) 708 4626
About
Maria completed her undergraduate studies in Computer Science and has completed numerous business and project management courses . Since completing her undergraduate studies, she has worked in a variety of project management and administrative roles, to include Project Manager with International organisations in the digital and education sector including, Digital, Oracle, Microsoft, and Siemens.
Maria currently manages the administrative function of the Department of International Development at Maynooth.
Maria can offer advisory assistance on our creative, critical, and dynamic learning programmes that are participatory, learner centred, skills based, practical and relevant.
Department of International Development offers programmes at undergraduate level as a stream within arts (MH101), and postgraduate diploma and masters levels (through full time, part time and distance options).
As a department we provide a complementary experience to students, over and above the academic.