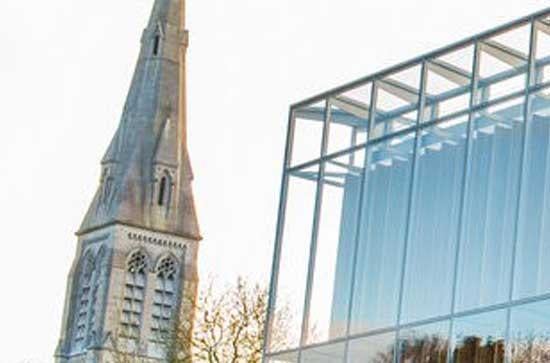 Biography
Dr Luca Castellanza is a Lecturer in Entrepreneurship at Maynooth University School of Business. He obtained his PhD in entrepreneurship and development studies at the University of Mannheim (Germany), where he graduated summa cum laude. His research interests lie in entrepreneurship in emerging markets, with a focus on African micro-entrepreneurship, poverty, gender empowerment, and systemic issues. He is also interested in innovation research and internationalization strategies of startups and multinationals. Dr Castellanza's work has been published in leading Management journals such as Journal of Business Venturing. Luca Castellanza has also presented his work at a number of international conferences including IECER, GSOM, EURAM, and RENT.
Research Interests
Entrepreneurship
Economic development
Innovation
Gender empowerment
Resilience
Internationalization
Peer Reviewed Journal
| | Year | Publication |
| --- | --- | --- |
| | 2022 | Castellanza L. (2022) 'Discipline, abjection, and poverty alleviation through entrepreneurship: A constitutive perspective'. Journal of Business Venturing, 37 (1). [DOI] [Full-Text] |
Certain data included herein are derived from the © Web of Science (2023) of Clarivate. All rights reserved.
Teaching Interests
Entrepreneurship Theory and Practice
SME Management
Social Entrepreneurship