Why have we seen so many storms in recent years?
The very high level of storminess has meant more frequent and intense storms hitting Ireland, writes Dr Lisa Orme, in ICARUS and the Department of Geography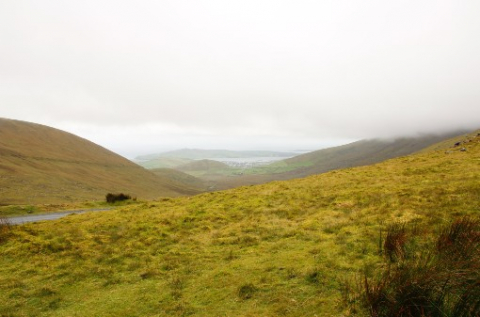 Where does the phrase 'taking the soup' come from?
In the village of Swatragh in south Derry, the local dispensary doctor, Daniel Mooney and his wife Sarah are fondly remembered for their role in establishing a soup kitchen during the Famine years, writes Dr Ciarán Reilly, Arts and Humanities Institute.
Tuesday, 07 December 2021
Maynooth University in top 100 Young Universities in the world
One of the leading new universities in the world and #1 in Ireland
Alumni
Irish Life

Head Of Information Technology

Lero

Software Engineering Researcher

BA (Anthropology and International Development)

2020

Commission for Regulation of Utilities

Graduate Analyst
Location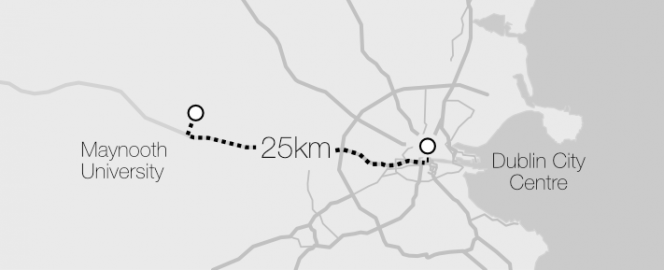 The perfect location that's easily accessible