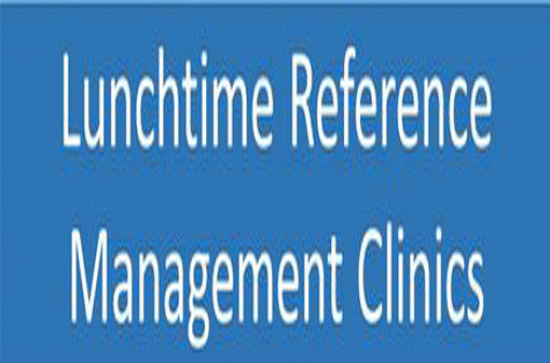 Wednesday, February 7, 2018 - 16:45
Drop in to one of our referencing clinics for help with using reference management tools.
Is referencing for your essays or your dissertation stressing you out?
Can't quite get the hang of EndNote?

Register today for one of the Library's Lunchtime Reference Management Clinics - http://nuim.libcal.com/calendar/classes
Library staff will be on hand to help you use our reference management tools while you work.