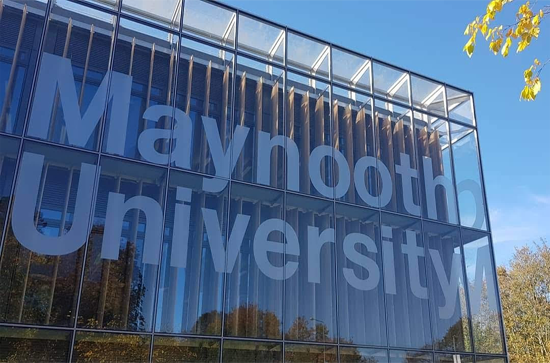 Tuesday, April 6, 2021 - 10:15
Students are now able to return to the library for on-site study. Please use our online services and content first and consider carefully if you need to avail of our on-campus services.
The library building will be open:
Monday 9:00 - 18:00
Tuesday 9:00 - 18:00
Thursday 9:00 - 18:00
Friday 9:00 - 18:00
Saturday 10:00 - 19:00
(NB: Closed Wednesdays and Sundays) ​
There will be 4 bookable slots for study spaces each day. You must book in advance of coming to the library http://bit.ly/MUStudySpace
Study spaces will continue to be available in the John Hume building.
Continuing Online Services
For access to our eBooks, please click here.
Click and Collect Service
Click and Collect items will be available for collection during opening hours, following receipt of confirmation email. Items can be requested here.
Digital on Demand Service
This service is free of charge and available for staff and all postgraduate students (Research and Taught). Items can be requested here.
For more information please see our Working Remotely Guide.

Further Information
All Maynooth University information and guidance related to Covid-19 is available here.
We will continue to provide Library updates via our website and social media. Please check your University email regularly for updates.