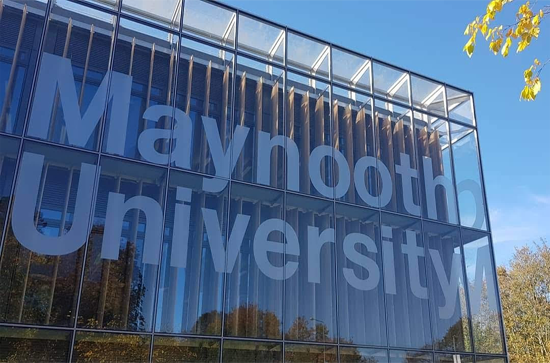 Saturday, March 28, 2020 - 15:30
The library is closed until April 14 2020. For access to our eBooks please click here.
For more information on our online resources and subject guides please click here.
For further information please contact us on Library.Information@mu.ie or via LibraryChat from Monday-Friday, 9.00-17.00.
All current loans have been extended to April 19 2020 and there will be no fines incurred during this period.
All Maynooth University information and guidance related to Covid-19 is available here.
Opening Hours and Contacts
Both the John Paul II Library and the Russell Library are closed.
Remote Access
Off-campus access is available to MU and SPCM registered students and staff to c. 500,000 books, c.70,000 journals and a range of databases accessible via Library Search.
Further Information
We will continue to provide Library updates via our website and social media. Please check your University email regularly for updates.