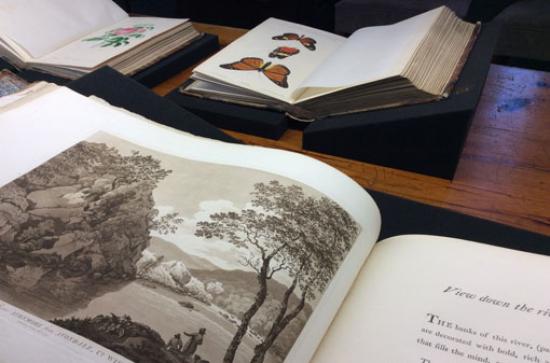 Wednesday, August 30, 2017 - 14:00
The new blog post looks at items that were on display in the Russell Library during Heritage Week 2017, in the exhibition 'Observations on Nature'.
On August 21, 23 & 24 the Russell Library took part in Heritage Week with an exhibition exploring nature through the historical print collections of the Russell Library. Books on gardening, botany, agriculture, husbandry and medicinal plants were on display, some of which referred to the local area. A 6inch Ordnance Survey map of Kildare was also on display, as well as items from our Special Collections in the John Paul II Library.
Read the full post here.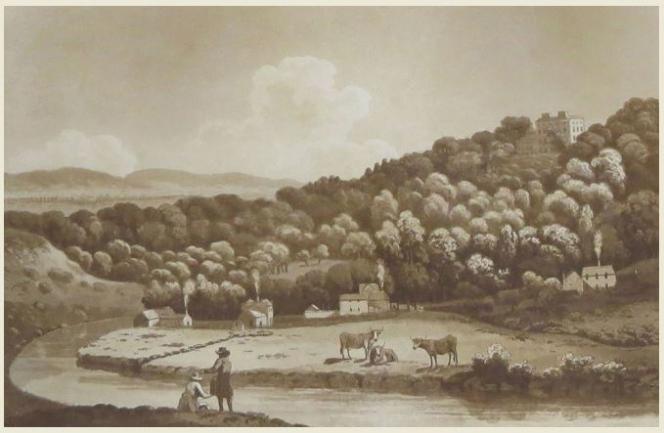 ​