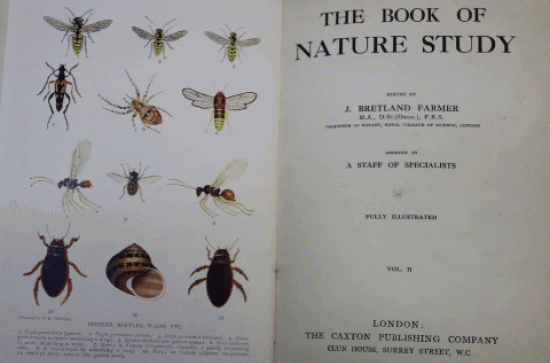 Tuesday, August 16, 2022 - 14:30
to
Thursday, August 18, 2022 - 15:00
Russel Library
There will be tours of the library on Tuesday, 16 and Wednesday, 17 August, at 2.30pm and 3.30pm.
We are also delighted to host a talk in the Russell Library with Maynooth University academic Dr Abigail Maher entitled 'Maynooth Green Campus Biodiversity' on Thursday, 18 August at 3.00pm.
If you are interested in attending the event or require further information, please contact the library on (01) 7083890 or library.russell@mu.ie.
Please note that there is no wheelchair access at this site.