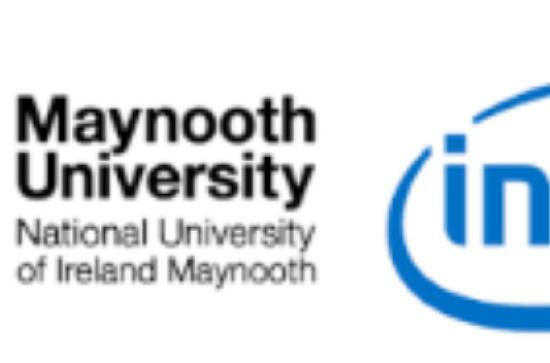 Tuesday, October 12, 2021 - 15:30
Intel Taught Masters Scholarships for 2021/22. This year we had quite a few applicants competing for 10 scholarships.
We are pleased to announce that one scholarship winner was from - MSc Computer Science (Applied) programme.
Congratulations to David Corish he has been awarded a scholarship of 3000 euro.
Well done from all here in the Department of Computer Science, Maynooth University.