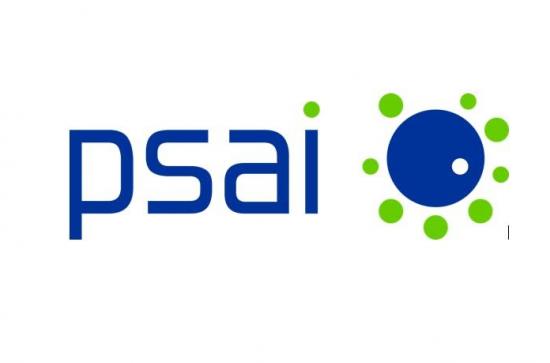 Friday, October 18, 2019 - 11:00
to
Sunday, October 20, 2019 - 13:30
Glenroyal Hotel, Straffan Road, W23 C2C9 Maynooth
Maynooth University hosts the annual conference of the Political Studies Association of Ireland from 18-20 October 2019. This will be the first time the university hosts the conference. The Association is the principal academic body for political science in Ireland. The Centre will have a large number of paper presenters, including PhD scholars, Oleg Chupryna, Keith Harrington, Sven Milekic, and John O'Brennan. Altogether, more than 120 papers will be presented over three days, in addition to plenary lectures and teaching and learning focused sessions.
One of the highlights of each PSAI conference is the Peter Mair lecture, named after one of Ireland's most renowned political scientists, the late Professor Peter Mair. This year John O'Brennan has the honor of introducing the 2019 guest speaker, Professor Simon Hix of the London School of Economics and Political Science (http://personal.lse.ac.uk/hix/) Professor Hix is one of the world's foremost scholars of European Integration and his lecture will be entitled "Remaking democracy: Ireland as a role-model".
One of the most cogent contentions of populists is that representative democracy is failing "the people". Populist leaders claim, inter alia, that political elites and mainstream parties govern in their own interests, they ignore some important issues voters care about, and they collude to prevent policies being delivered that citizens feel they have voted for. Peter Mair pointed to many of these features in his classic work "Ruling the Void: The Hollowing of Western Democracy". While across Europe populists are on the rise, especially on the radical right, Ireland seems largely immune to this insurgence. How far is this due to the particular model of "supplemented" representative democracy that Ireland now has: with a single-transferable vote electoral system, citizens' assemblies, referendums on issues that cross-cut party lines, a president elected by "all the Irish", and so on? As other democracies look to "remake democracy" to address the challenges they face, can Ireland be a new role-model?