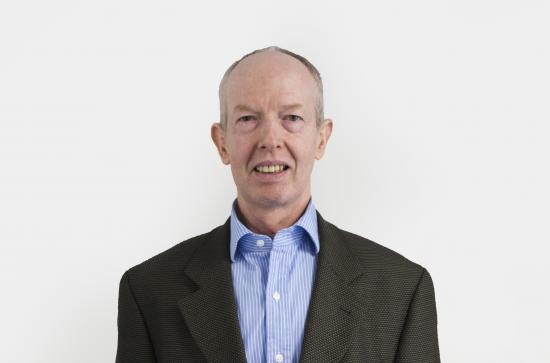 About
Brendan's academic qualifications include a BA and an LLM. from KU Leuven, Belgium in addition to being a Barrister-at-Law.
Brendan Farrelly has worked with Maynooth University for a number of years and is currently the Project Manager for executive residential courses for EU public servants, conducted in association with the ESDC, on Crisis Negotiation/Mediation at the Edward M Kennedy Institute, Maynooth University. Mr. Farrelly has a distinguished career, which included working with the Irish Military as Director of Defence Forces Training and appointments with the UN Secretiariat and with the Irish delagation to the EU. Mr. Farrelly has delivered the Understanding Conflict class for the Maynooth University International Summer School for a number of years. The Course consistently receives outstanding reviews from all students involved.
His research interests include Social Security Law, Conflict Mediation Strategies, Conflict Resolution, Peace and Conflict Studies.