Madhu Kambamettu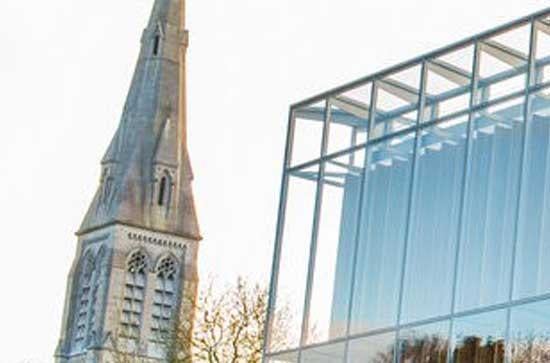 BA Media Studies Graduate - Madhu Kambamettu, Freelance Producer and Lecturer at Kairos Communications.
BA Media Studies Graduate - Madhu Kambamettu

I had a background in music technology, and decided to return to education because I had an interest in the media as a whole and I wanted to expand my knowledge of it. It's a very broad, global industry, which is constantly evolving and developing exciting new technologies. I chose the media studies degree at Maynooth University because I felt it had a good mix of practical work and theory. I knew from my previous experience that getting a good grounding in the practical side of media is really important when it comes to working after you graduate, so access to the Kairos Communications studio facilities as part of the degree was a big draw for me at the time.

The BA takes three years to complete and I thoroughly enjoyed all of it. There was a really productive learning environment, and everyone in the class was very friendly. The department staff are all terrific - always approachable and helpful, and there's a great mix of academic and industry experience. Coming from an audio-related background, I found that I especially enjoyed working on radio, but I also learned a huge amount about working in television and about the theory of media, which I have continued to study since I graduated.

After finishing the BA in 2010, I actually started working as a full-time radio producer for Kairos, producing and editing religious services for RTÉ radio. I also continued my education at Maynooth University by completing an MA in Sociology, and I have now been accepted as a PhD candidate. I still work for Kairos as a freelance producer, and I teach the Audio Editing module on the MA in Television and Radio Production, something I find very rewarding. I think I've certainly been lucky - I've been able to continue studying topics that I really enjoy at a university that always feels like home, and I'm working and teaching in a field that I'm truly interested in.