Fiona Molloy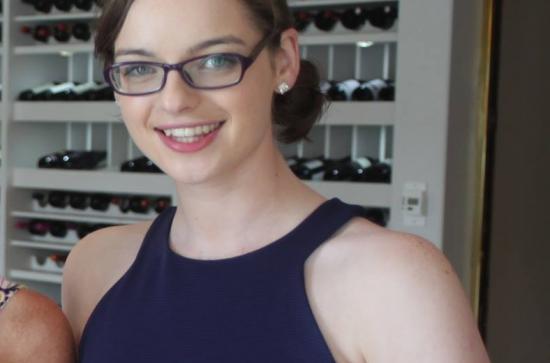 UK Marketing Executive
United Kingdom
2011
I really enjoyed attending Maynooth, firstly because my course suited me but also as the town itself is a great place to live. There's plenty of activity, it's close to Dublin (which is convenient) and there's a friendly feel to it.
Equine Business was perfect for me. It gives a great insight into the professional side of both the thoroughbred and sport horse industries, but the core business modules give a great basis for working in any industry. I think it's important to be aware that there is no practical equine element, however there is lots of opportunity to be involved in both the Equestrian Club and Go Racing Society.
I began working with Connolly's RED MILLS in April 2013 as Marketing Assistant. This was a 9 month maternity cover which gave me an excellent insight into marketing within the Equine Sector. Thankfully at the end of the 9 months, my contract was extended. I then spent a number of months working within the Exports Department. As a global exporter of Horse Feed to over 40 countries, this gave me a chance to learn about logistics and international business while working alongside Chambers of Commerce, Embassies and the Department of Agriculture. In November 2014, I was offered the opportunity to relocate to the UK to work as Marketing Executive where I am now based since January.
In November 2014, I was offered the opportunity to relocate to the UK to work as Marketing Executive. Having started as Marketing Assistant within the company just a year and a half previously I was thrilled to accept.
I am responsible for the promotion, advertising and sponsorship activities of Connolly's RED MILLS within the UK.
I particularly enjoy the event management aspect of my role - we attend trade shows and are involved in the sponsorship of a number events. I look after a variety of activities from attending show-jumping competitions to organizing corporate hospitality at Cheltenham. With events, there is so much variety in the tasks and with the people I get to work with, that it keeps it interesting.