Anna Szolucha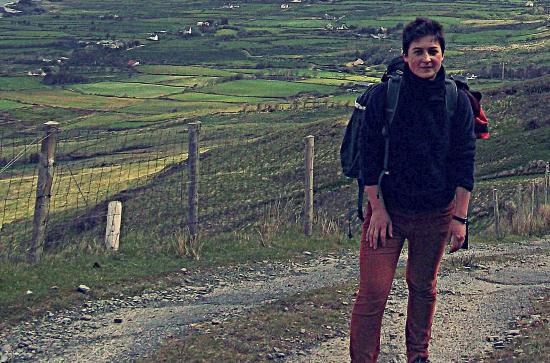 Awarded a PhD, Oct. 2014.
Coming to study for a PhD at Maynooth was probably one of the best choices that I have ever made. The experience was truly exceptional.
I have found there everything that I needed to be able to successfully complete my thesis and grow professionally as well as personally. I gained immensely from a close cooperation with my supervisor who is a leading researcher in the field of social movements; studied in a friendly and intellectually stimulating environment and was part of a vibrant and extremely supportive department.
I particularly liked the freedom to pursue engaged research in ways that strive to make it relevant to real struggles and people.
Note: Anna received an IFUT 50th anniversary award in Jan. 2015. She was also awarded a Marie Curie award in early 2015 to continue her research at the University of Bergin, Norway.