Aengus Ó Maoláin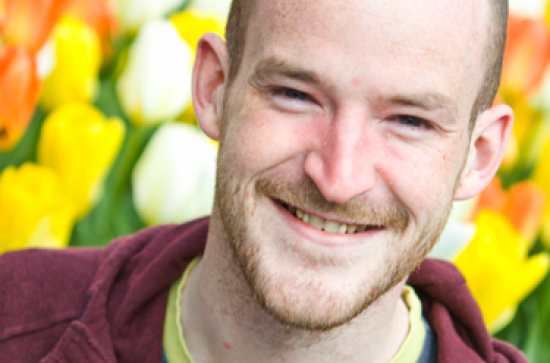 Aengus Ó Maoláin BMus (Composition, 2009), MA Musicology and Performance (2011)
Aengus Ó Maoláin
BMus (Composition, 2009), MA Musicology and Performance (2011)
During his time in the Department of Music Aengus was conductor of the Chamber Choir and assistant conductor of the Choral Society. Having become involved in student politics as a master's student, he was elected president of the Students' Union, going on to serve as a national and international student representative. He has represented Irish and European students' interests on three continents, and is an internationally recognised Bologna process and quality assurance expert, trainer, facilitator and lecturer on higher education and egalitarian principles.
In 2014 Aengus moved to Oslo to work with the Norwegian Students' Union's (Norsk Studentorganisasjon) representative structures, and continues his involvement with the international student movement and higher education policy as a trainer, speaker and facilitator. He is pursuing a part-time PhD in Higher Education at Trinity College, Dublin.