Samuel Finnerty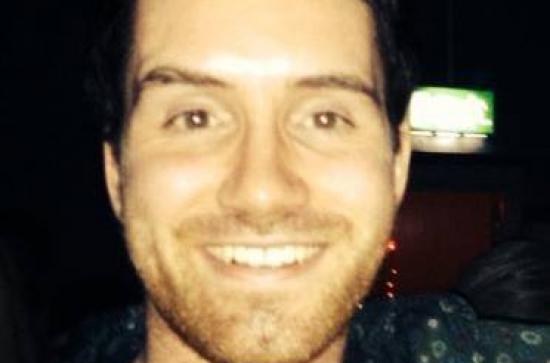 Post-Graduate Student in Cognitive Science
Belfield, Dublin.
Teaching and education
Single Honours of Anthropology
Masters of Anthropology and Development
2013
When awarded a scholarship from the Combating Diseases and Poverty Consortium which allowed me to conduct research into AIDS related stigma and discrimination in Tanzania as part of my Masters in Anthropology and Development.
Awarded a research scholarship by the Combating Diseases and Poverty Consortium
Member of the Anthropology Society
The atmosphere and the warmth of the university is second to none and its location in the small town of Maynooth is rather special. Also it has the only Anthropology Department in the Republic of Ireland, with a dedicated and experienced staff, where I was lucky enough to have studied in for five years.
My critical thinking and research skills have stood to me. I was challenged to think critically and argue my point effectively. Being able to appraise my own thinking and engage in academic analysis of my own and other societies and cultures has been really beneficial to me. This was a truly useful skill-set to have when I worked as the Development Manager with a small educational non-profit working in Cambodia and India for more than two years. Now these skills have enabled me to carve out my own path academically leading to a place on a cognitive science post-graduate program in UCD which I plan to follow up with interdisciplinary research at a doctoral level.
Go with the course that you love as opposed to what is seen as the sensible choice. You'll be happier for it and will find a career that matches your character and your interests.