Darren Gunning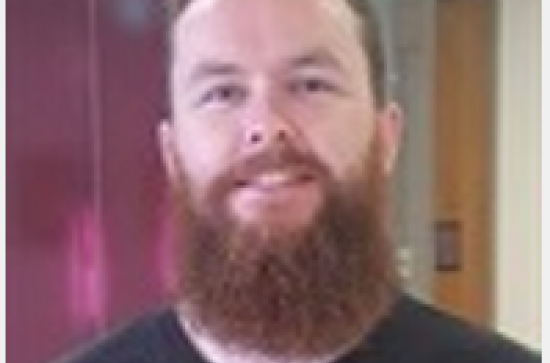 Graduate Software Engineer
Dublin, Ireland
Banking, insurance and financial services
Computer Science and Software Engineering
2017
The learning experience and the challenging subjects.
Got to know some great people and to learn from some great lecturers.
Awards:
Computer Science Second Year Student of the Year
Overall Second Year Science Exams
Computer Science First Year Student of the Year
​Clubs/Societies:
Golf Society
MINDS (Computer Science Society)
The friendly atmosphere.
The town and the university are well integrated and the friendly vibe never leaves the place.
Work ethic. You work hard and you get rewarded with the knowledge and skills to go on to your career.
There are some modules that will seem difficult but if you aren't afraid to ask for help and put in the work everything is achievable.
The Maths Support Center is brilliant and most lecturers will do all they can to host extra tutorials or hep you on a one-to-one if you go to them.