Amy Bohan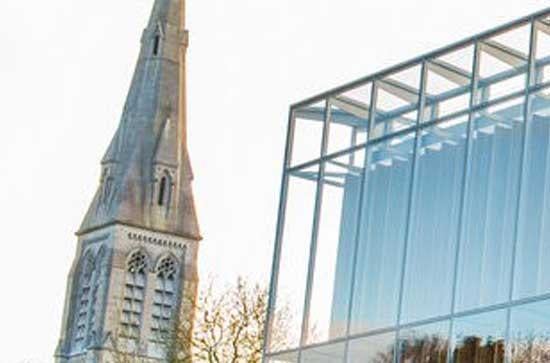 Manager - Technology Consulting
Ireland
IT and telecoms
2000
What are the key skills/knowledge you use in your current role?
Communication – verbal and written
Problem solving
Being proactive, taking ownership of work and delivering
Knowledge of software life-cycle, i.e. requirements, analysis & design, development, test, training & deployment – but this has all been gained on projects through experience – I didn't have any of these skills before joining but rather learned as I went along.​
(submitted January 2013)