Fiona Molloy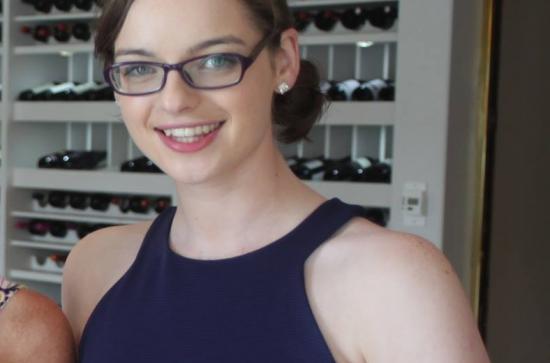 UK Marketing Executive
United Kingdom

Marketing, advertising and PR
2011
I began working with Connolly's RED MILLS in April 2013 as Marketing Assistant. This was a 9 month maternity cover which gave me an excellent insight into marketing within the Equine Sector. Thankfully at the end of the 9 months, my contract was extended. I then spent a number of months working within the Exports Department. As a global exporter of Horse Feed to over 40 countries, this gave me a chance to learn about logistics and international business while working alongside Chambers of Commerce, Embassies and the Department of Agriculture. In November 2014, I was offered the opportunity to relocate to the UK to work as Marketing Executive where I am now based since January.
I am responsible for the promotion, advertising and sponsorship activities of Connolly's RED MILLS within the UK.
I particularly enjoy the event management aspect of my role - we attend trade shows and are involved in the sponsorship of a number events. I look after a variety of activities from attending show-jumping competitions to organizing corporate hospitality at Cheltenham. With events, there is so much variety in the tasks and with the people I get to work with, that it keeps it interesting.
As there are so many applicants for each job that is advertised, I think you really have to try set yourself apart from the others. When I graduated I continued to do FETAC and online courses to help balance the lack of office experience that I had. I think that employers like to see that you are self-motivated and willing to continue to learn and develop skills. My Equine Business degree was a great foundation for a career in the industry, but practical experience and networking with other people that are working in the industry is a key part.