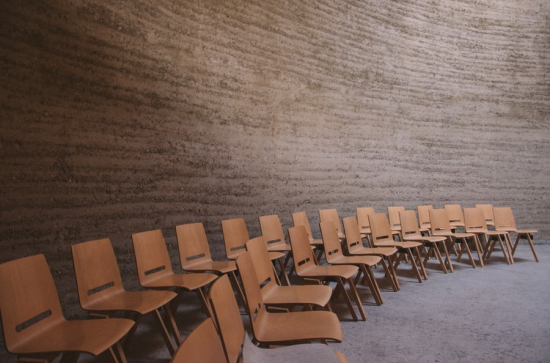 Thursday, March 18, 2021 - 13:30
Duncan Casey and colleagues in MaynoothWorks are launching their new pilot programme of hands on commercial skills for start-up, aimed at research postgraduates and staff. It will be delivered by Spin-up Science and aims to equip participants with all the skills needed to take an idea into the world and raise awareness and investment.

Each programme is a week-long. A typical programmes involves a team of 8 researchers at a time from across all the faculties and institutes of the university, and from those of our partner institutes. In the week, they'll be working with a real company on a genuine consulting contract, providing a full business model teardown and rebuild for an early-stage company. That gives them the opportunity to objectively assess the strengths and weaknesses of a business case, while their recommendations will be stress-tested on a daily basis by industry professionals before presenting to the client on the Friday afternoon.

The most powerful element is that it's designed to drive ongoing engagement: rather than just being a one-off course, it's intended to build a pool of skilled, trained, and interested researchers who will form the centre of a start-up ecosystem as they progress through their studies. Those will be the graduates who take your research out into the world, and who will in the longer term become university collaborators and co-funders in their own right.
For more details please see the MaynoothWorks - Spin-Up programme.