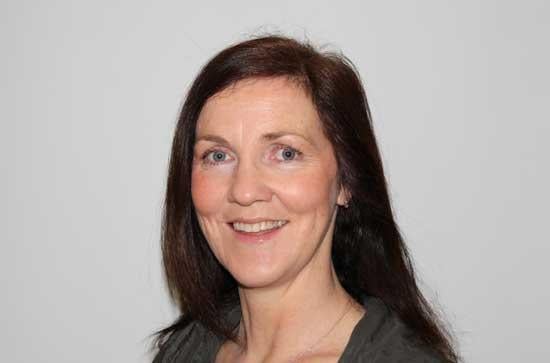 Assistant Professor
Maynooth University School of Education
Second
213
(01) 708 6087
Biography
I joined the staff of Maynooth University in 2012 and teach and supervise across a range of education programmes including the Professional Masters of Education (PME), the Masters in Education, The Batchelor of Science with Education, the Post-Graduate Diploma in Educational Leadership, and the structured PhD programme. I have particular care for the teaching of applied linguistics, modern language teaching methodologies, and supervision of student language teachers' teaching practice and research. I am currently developing a Languages, Music and Education concurrent initial teacher education programme in collaboration with Maynooth University School of Modern Languages, Literatures and Cultures and Maynooth University Department of Music.
Prior to this, I worked as a post-primary teacher of French, English, Drama and Art, in Ireland, and of English as a foreign language, in France. While teaching in schools, I also lectured and supervised in modern language teaching methodologies, applied linguistics, and drama in education teaching methodologies at Trinity College Dublin and University College Dublin. I worked as the modern languages consultant for the National Pilot Project for Teacher Induction from 2005 to 2009 and the modern languages associate with the Professional Development Service for Teachers from 2010 to 2012. My PhD thesis (TCD, 2009), supported by Government of Ireland, Irish Research Council scholarship, was entitled Letting Languages Live: Establishing a basis for the use of Drama in Education to support and Implement a Communicative Approach to the Teaching and Learning of Modern Foreign Languages. I am currently chair of the European Language Label jury in Ireland. I am an executive committee member of the Education Studies Association of Ireland. I am a founding member of the Association for Drama in Education in Ireland. I work with post-primary and primary teachers, on an ongoing basis, facilitating professional development workshops in the areas of language education, drama in education and creative pedagogies.

My research interests centre on teaching and learning with particular reference to foreign languages education, second language acquisition, creative approaches to teaching and learning, initial teacher education, teacher education, literacy, plurilingualism and multiculturalism in schools.

Certain data included herein are derived from the © Web of Science (2023) of Clarivate. All rights reserved.