Pumped-up cells to calm inflammation in disease
Our body's immune system protects us, but if it goes awry it can underpin inflammatory diseases. Dr Karen English is developing stronger, 'calming' cells for therapies to get things back on track.
Chasing waves
In the quest to develop alternate energy sources a group of researchers at Maynooth University are working on how best to capture the wave energy of the sea.

Top 50 under 50
Maynooth University is recognised as one of the leading new universities (#49) in the world.​
Alumni
European Space Agency

Head of the Payload Technolgy Validation Section, Future Missions Department, Directorate of Science

BSC. Chemistry & Math

2002

Salesforce

Senior Product Manager

BBA Business & Accounting

2016

EY

Assurance Associate
Location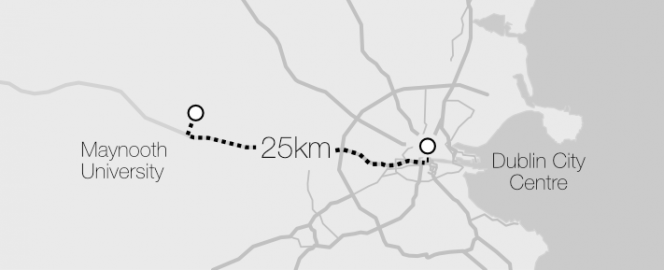 The perfect location that's easily accessible