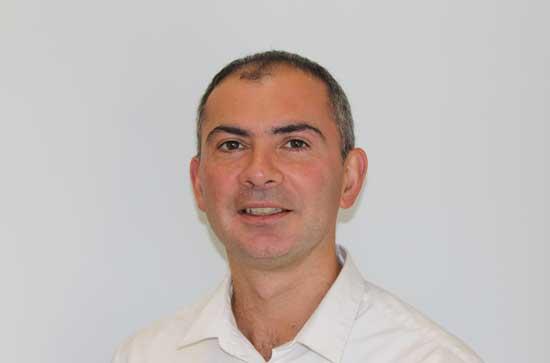 Friday, December 13, 2013 - 00:00
Professor Doherty's new article on collective bargaining laws has been published by Oxford Journals in the Industrial Law Journal: 'When You Ain't Got Nothin', You Got Nothin' to Lose.... Union Recognition Laws, Voluntarism and the Anglo Model' Industrial Law Journal 2013 42: 369-397.
The full article can be accessed here. It can also be accessed (in earlier, draft form) here.
Professor Doherty is Head of Maynooth University Department of Law.