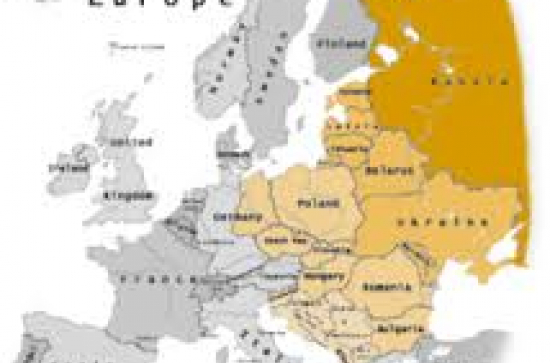 Monday, November 30, 2020 - 12:45
Oleg Chupryna, one of the Centre's doctoral students, has published a number of recent pieces examining the resurgence of war between Armenia and Azerbijan and the protracted crisis in Belarus following on from the recent Presidential election.
In the first piece, for the LSE Europpblog, Oleg examines the consequence of the disputed presidential elections on 9 August 2020, after which hundreds of thousands of protesters took to the streets of Belarus, demanding an end to Alexander Lukashenko's authoritarian regime. In the article he provides insight into the protesters' opinions, noting that although the outcome still remains uncertain, it is clear that the country will never be the same again.
https://blogs.lse.ac.uk/europpblog/2020/09/09/this-country-will-never-be-the-same-again-understanding-the-protests-in-belarus/

In another piece for the Eurasian Review he analyses the most recent fighting between Azerbaijani and Armenian armed forces which broke out on the morning of 27 September 2020 and has brought the war for Nagorno-Karabakh back to the centre of international affairs. Oleg gives an overview of this decades-old animosity and explains the situation around the new phase of the conflict.
https://www.eurasiareview.com/14102020-war-for-nagorno-karabakh-new-phase-in-decades-old-conflict-oped/
In the third article he returns to the ongoing political crisis in Belarus and the situation of the country's close historic and economic ties with Russia and the Kremlin's geopolitical ambitions. He suggests how plausible are the scenarios leading to the incorporation of Belarus into an expanding the new Russian empire.
https://www.eurasiareview.com/10112020-the-crisis-in-belarus-and-its-potential-geopolitical-outcomes-oped/