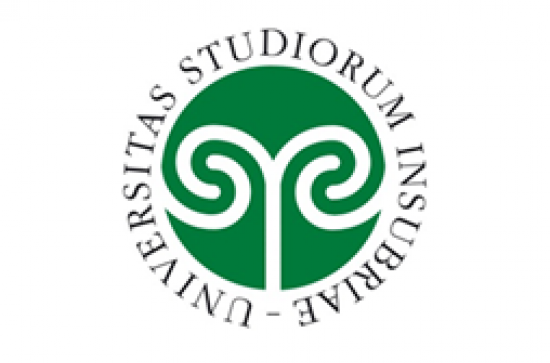 Monday, March 16, 2015 - 00:00
On 17 March 2015, Dr Delia Ferri will give a lecture on participatory democracy in the European Union at the University of Insubria (Italy).
Dr Ferri will discuss with students both soft channels (e.g. consultation, work fora, platforms) for citizens' involvement and the European Citizen Initiative in a comparative fashion. The lecture will focus on the effectiveness and transparency of these participatory instruments and comment on their actual contribution in terms of "input legitimacy".
The lecture is hosted by the Faculty of Law of the University of Insubria and was organised by Professor Gabriella Mangione, Professor for Comparative Law.
Dr Ferri is a lecturer at Maynooth University Department of Law and lectures in EU Law II and in International Law on the LLB programme.