INTERNATIONAL SUMMER SCHOOL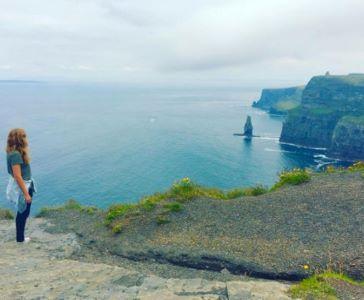 INTERNATIONAL SUMMER SCHOOL
2021 Dates: July 2nd - July 30th*
Dates subject to change prior to September 28th 2020
Course fee: TBC
APPLY HERE
Application Deadline: March 31st 2021
Choose from Ireland's widest selection of course options:
LEARN with our outstanding faculty
LIVE on our beautiful campus with over 200 years of history
EXPLORE magical Ireland with us
Please feel free to contact our team at all times at summer.school@mu.ie with any questions that you have or to discuss the programme.
Find lots more information on our unique summer school here in our 2021 MUISS calendar and brochure:
COMING SOON!
More important info below!