2020/2021 Academic Year - Dates for International Students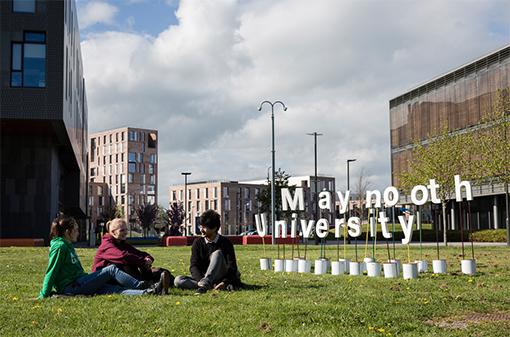 SEMESTER 1:
September 2020 orientation will take place on the week beginning September 21st 2020.
The 2020/2021 academic year will begin on the week commencing September 28th 2020.
ACCESS TO ON-CAMPUS ACCOMMODATION: Please refer to the Accommodation Office webpage, see here for details.
EXAMINATIONS: Semester One only students will complete all assessments by December 18th and be free to return home. Full Year students will complete the University scheduled examinations in January and May 2021.

ACADEMIC YEAR KEY DATES
Please find a full list of important dates in the 2020/2021 academic year here.
WE LOOK FORWARD TO WELCOMING YOU TO MAYNOOTH VERY SOON!