2020/2021 Academic Year - Dates for International Students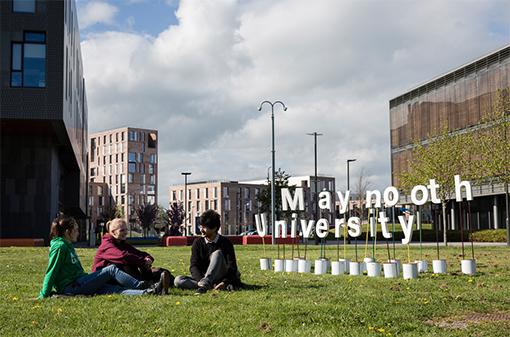 SEMESTER 2:
January 2021 orientation will take place on the week beginning January 25th 2021.
.
The second semester will begin on the week commencing February 1st 2021.
ACCESS TO ON-CAMPUS ACCOMMODATION: Please refer to the Accommodation Office webpage, see here for details.
EXAMINATIONS: Summer examinations commence from May 14th 2021.
ACADEMIC YEAR KEY DATES
Please find a full list of important dates in the 2020/2021 academic year here.
WE LOOK FORWARD TO WELCOMING YOU TO MAYNOOTH VERY SOON!