FREQUENTLY ASKED QUESTIONS!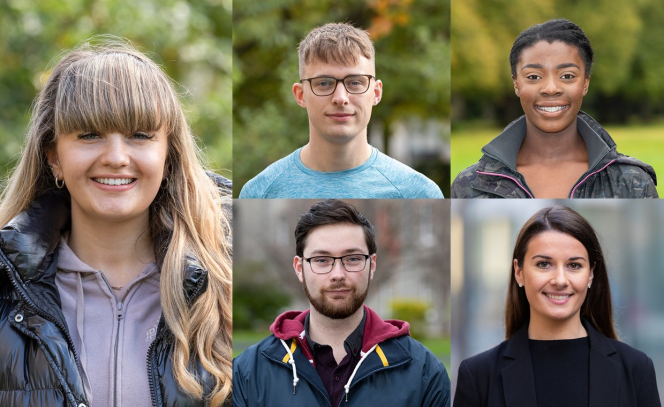 ​
Do I have to be in a certain year of study to be accepted as a study abroad student?
You must have completed at least one year of study before studying abroad at MU.

When will I receive an acceptance after submitting an application?
You will receive an acceptance email after the application deadline passes. However, your home university advisor will be able to advise you on whether you meet our requirements and if accepted/nominated by them you will very likely be accepted by us.
How many classes and credits can I take?
It is your decision as to how many classes and credits you take. However, we do have a limit of 35 ECTS per semester. Usually, study abroad students take between 20-25 ECTS which would be 4-5 classes.
When will I apply for on-campus housing?
On-campus housing applications open usually in November for spring semester students and in May for fall students. The Residence Office handle all housing related matters and their website contains a virtual tour and information on the apartments.
When do I have to pay fees or financially commit to the program?
We do not charge application fees. The first payment that will be required is for on-campus housing which is usually requested about 2/3 weeks before arrival. Tuition fees (if applicable) are charged at a later date.


CONTACT THE STUDY ABROD TEAM!
Here's how to get in touch:
Tel:
00353 1 708 3868
Email:
Address:

International Office
Humanity House
South Campus
Maynooth University
W23 X021
Ireland, Republic of (IRL)
Opening Hours:
In accordance with government and university advice about slowing the spread of COVID-19, the International Office is temporarily closed to all walk-ins.
If you have questions or need assistance, you can get in touch with our office by phone (+35317083868) or email us (international.office@mu.ie) with your query which a staff member will respond to as soon as possible.
Find and Follow us on Social Media:



​