Tatiana Condrea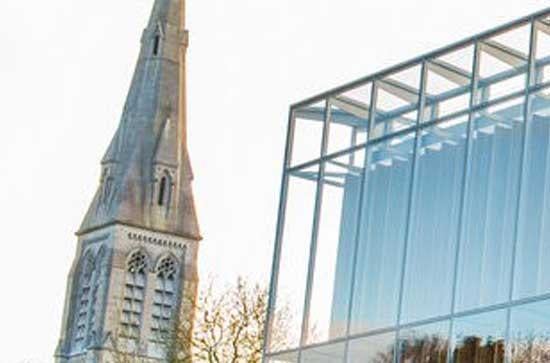 Senior Associate Quality Assurance
Dublin
Science, research and development
BSc Chemistry with Pharmaceutical Chemistry
2008
What are the key skills/knowledge you use in your current role?
Be focused to get the job done within the time allocated to it, highlight any concerns (speak up), be a good time-keeper and work hard.
Respect those who work with you and the work they do.
PC skills are very good to have.
(submitted August 2012)