Tatiana Condrea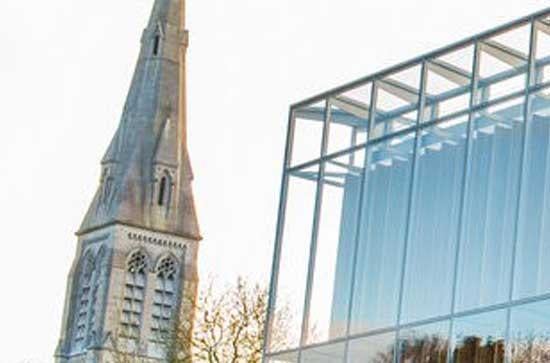 Senior Associate Quality Assurance
Dublin
Science, research and development
BSc Chemistry with Pharmaceutical Chemistry
2008
June – December 2007: Work experience with Pfizer Dun Laoghaire (now Amgen), in the Right First Time department. I compiled Process Capability Studies and helped with a number of Green Belt projects.
June 2008: Quality Assurance specialist: I got a call from the company during my final exams, asking if I was interested in a Quality Assurance job. I was interviews and got a job offer before the exams were over.
March – December 2011: Process Leader with Merck, Swords. This is a job that entails looking after manufacturing side of investigations and projects.
December 2011 to date: QA Senior Associate with Amgen
I review the manufacturing batch records, approve investigations and follow-up actions, compile reports, participate in various meetings throughout the day, monitor new product introductions, help the manufacturing department improve on their GMP performance
The unpredictability of the day ahead. Getting the product released to go on the market in time, so that patients have access to it all the time.
I was contacted by the company after doing work experience with them as part of my college degree
The work experience is invaluable. Learning does not stop when college is over. Get yourselves known in the industry, work in teams.
What are the key skills/knowledge you use in your current role?
Be focused to get the job done within the time allocated to it, highlight any concerns (speak up), be a good time-keeper and work hard.
Respect those who work with you and the work they do.
PC skills are very good to have.
(submitted August 2012)