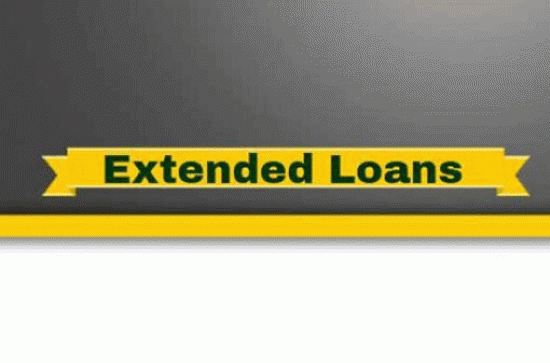 Friday, June 14, 2019 - 14:30
Over the summer period, the Library will offer extended loans to all library users. Standard loans (3 weeks) and Week loans may now be borrowed for six weeks. One and Two Day loans may be borrowed for two weeks.
As we approach the repeat exams, the loan due dates will revert to usual semester periods.