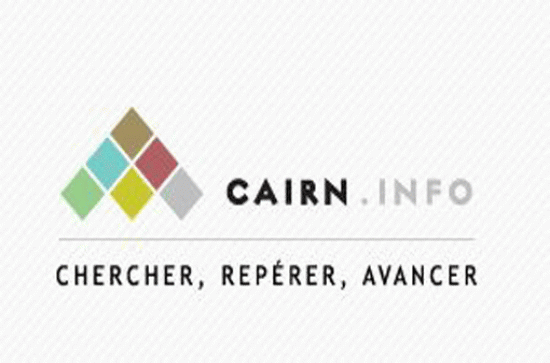 Friday, January 12, 2018 - 11:45
Cairn.Info is a collection of Francophone publications in social sciences and humanities. The French edition includes more than 450 journals, 8,000 eBooks and pocket encyclopedias from major French, Belgian and Swiss publishers. The English-language edition (click on link top right) includes abstracts and selected articles from key journals on Cairn.Info, translated from French into English, enabling users to search, browse and read this content.
The database is on trial from 12 January to 15 March 2018.
Access is it here at Cairn.Info, or find it in our A-Z of Databases.