Qualification : DIP MEDIATION & CONFLICT
Award Type and NFQ level : UNDERGRADUATE DIPLOMA LEVEL 7
CAO/PAC code : MH81M
CAO Points : 00
Closing Date : 30 June 2018
Overview (General information) This one-year part-time flagship Diploma programme is a comprehensive learning and practice experience. The course is based on the theoretical foundations of mediation and includes analysis of conflict theory, negotiation theory and approaches to conflict intervention and marries this with intensive practice skills development throughout the year. It explores multiple fields for the application and practice of mediation and conflict intervention in society today including Families, Workplace Mediation, Commercial Mediation, Restorative Justice, Conflict Resolution in Education, Peacemaking, Community Mediation and Multiparty Policy Disputes. The programme prepares students for professional certification in mediation with the Mediator's Institute of Ireland.
The course is structured around theoretical presentations and skills development through exercises and role-play and the introduction to specialised areas of mediation practice as mentioned above.
Accreditation
The Diploma is aimed at those who wish to develop mediation skills for application in their area of work or for developing a career in mediation. Graduates will receive a Diploma in Mediation from the Edward Kennedy Institute, Maynooth University and those who successfully take the Mediation Roleplay Competency Assessment can apply to the Mediator's Institute of Ireland for Certified Status as a Mediator.
Gain knowledge of the theory and practice of mediation, conflict paradigms and conflict intervention theory principles and practice, so that they have a strong theoretical base to their practice.
Develop mediation and conflict intervention skills through the application of theory to practice in role-play so that they are skillful mediation practioners.
Develop self awareness in their communication skills through reflective exercises and coaching so that they are aware and reflective in their mediation practice.
Gain ability to analyse conflict through systemic analysis so that they can process and plan conflict intervention strategy.
Have knowledge and practice skills in reality testing, bargaining and negotiation to enable negotiations between parties in mediation.
Recognize and can work with power issues in mediation.
Are congruent in their practice with the value base of mediation.
Are ethically sensitive and competent.
Have ability in conducting caucus, shuttle mediation and co-mediation through knowledge and role-play so that they are able to enact these practices in mediation.
Are competent in drafting mediation agreements using clear and concise and neutral language.
Have ability in facilitating expressions of regret and apology between parties in mediation.
Are prepared to take a Mediation Competency Assessment.
Have an introduction to Community & Workplace Mediation, Mediation & Labour Relations, Multiparty Mediation for Public Policy Disputes, School and Family Mediation, Peacemaking and Restorative Practice.
Objectives
The course comprises five modules each of five days duration, held on Mondays from 09.30 to 17.00 over the academic year (end September to beginning May). Students learn through lectures, skills training and project work. Students are obliged to attend 80% of the course.
Assessment
Students must complete two assignments per module and take part in a competency assessment of mediation skills at end of year.
Course Duration: October to May each year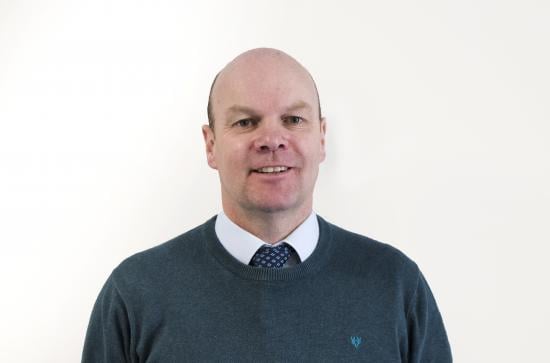 Academic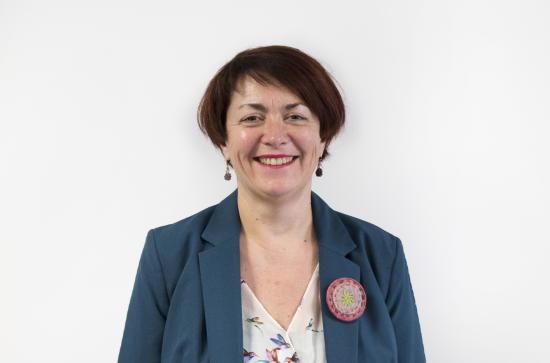 Academic
This table displays the requirements for Leaving Certificate applicants.
| Subject | Required | Ordinary Level Grade | Higher Level Grade |
| --- | --- | --- | --- |
| Irish | No | N/A | N/A |
| English | No | N/A | N/A |
| Language | No | N/A | N/A |
| Math | No | N/A | N/A |
| Science | No | N/A | N/A |
International & EU/EFTA Entry Requirements