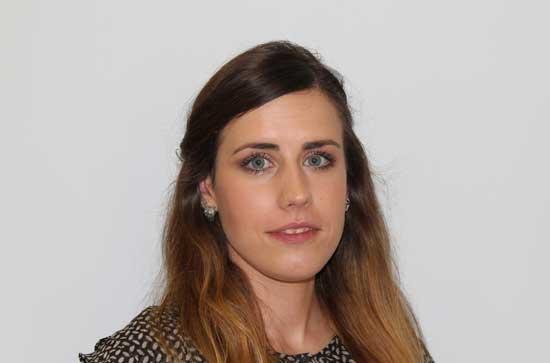 Tuesday, July 15, 2014 - 00:00
Suzanne Scott, a student on our LLM (Global Legal Studies) and our own Department Administrator, recently completed the Academy of European Law's course on Human Rights Law at the European University Institute in Florence.
The general human rights course was taught by Harold Hongju Koh, Sterling Professor of International Law at Yale and former Assistant Secretary of State for Democracy, Human Rights, and Labor in the USA. The specialised course focused on the right to religious freedom and its various constructs in Europe, India, the US, Malaysia, and China.

Suzanne has also just returned from Geneva, having represented ELSA International (the European Law Students' Association) at the 58th Session of the United Nations Committee on the Elimination of Discrimination Against Women (CEDAW).
Week 2 of the 58th Session focused on the protection of women's rights in Georgia, Lithuania, Swaziland, and the Central African Republic, and also included a speech by United Nations High Commissioner for Human Rights, Navi Pillay, on girls' right to education.
This is just an example of our students' many accomplishments. What could you do with the LLM (Global Legal Studies)? For programme details and course information,
take a look at this link.