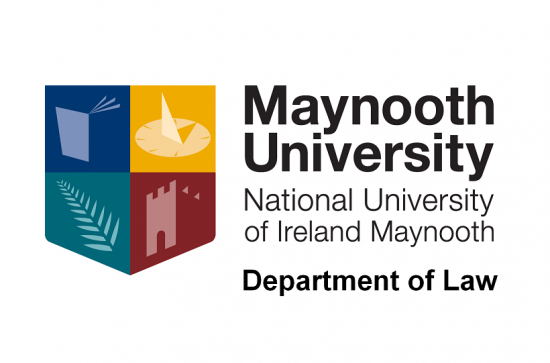 Monday, August 25, 2014 - 00:00
On 17 August 2014, Elaine O'Regan from The Sunday Business Post wrote about Maynooth University Department of Law's newly launched collaboration with Philip Lee Solicitors on Ireland's first Public Procurement Law module.
As part of the collaboration, experts in public procurement law from Philip Lee will lecture on the module and the best performing student overall will be given the opportunity to complete a paid internship at the firm.
Professor Michael Doherty, Head of Maynooth University Department of Law: "Two key objectives of the Department of Law at Maynooth are to introduce innovative and globally focused modules for our postgraduate students, and to increase engagement with industry stakeholders through sustained partnerships that link education with employment opportunities. The Department is very excited to establish this link with Philip Lee Solicitors, an international commercial law firm that has particular expertise in EU, procurement & competition law".
The module will begin in February 2015. For more details on the LLM (Global Legal Studies) and LLM (International Business Law) programmes see Our Courses. For more information about Philip Lee visit www.philiplee.ie.