Qualification : POSTGRADUATE CERTIFICATE
Award Type and NFQ level : CERTIFICATE LEVEL 9
CAO/PAC code : MH75M
CAO Points :
Closing Date : 30 June 2020
This Post Graduate Certificate is designed to meet the learning needs of mediators who want to deepen their knowledge and skills for practice in the workplace and organisational setting. It prepares mediators for the demanding work of facilitating the resolution of interest based conflict as it arises in organisational and workplace situations.
Commences
September depending on which of the modules a student undertakes. Students taking MC615 to obtain accreditation in mediation as accepted by the Mediators' Institute of Ireland begin in September.
A primary degree in any subject.
Career experience relevant to mediation & conflict intervention.
Interview.
A Mediators Institute of Ireland Certified Training course or equivalent is desirable but not essential. Those without a Mediators Institute of Ireland Certified Training Course or Equivalent must complete the first module of the academic year MC615 Mediation Knowledge and Practice.
Applicants without a primary degree may be considered if they have a Maynooth University Diploma in Mediation & Conflict Intervention OR if they have all of the following:
A Certified Mediation Training and a Mediation Role Play Competency Assessment (accredited by the Mediators Institute of Ireland or equivalent)
An extensive career portfolio of not less than 10 years in total, including at least three years practice as a mediator.
Interview.
Applicants must have a recognised primary degree which is considered equivalent to Irish university primary degree level.
Minimum English language requirements: please visit Maynooth University International Office website for information about English language tests accepted and required scores. The requirements specified are applicable for both EU and non-EU applicants.
Maynooth University's TOEFL code is 8850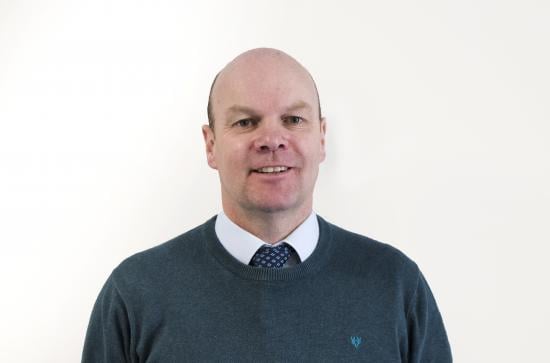 Academic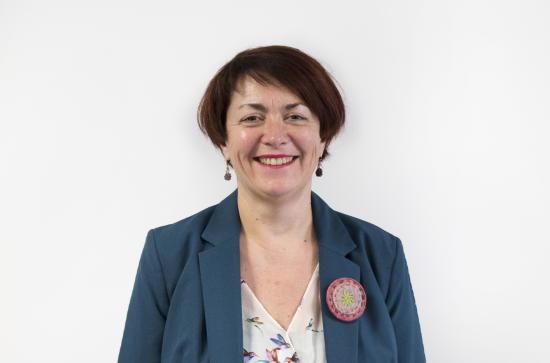 Academic
The programme is delivered as part of our ongoing Masters programme in Mediation & Conflict Intervention. New students shall be joining existing MA students who are at various stages of completing their full Masters. Students choose two of four modules available.
This programme is delivered every year.
Course Duration: 1 or 2 years Part-time
Online application only http://www.pac.ie/maynoothuniversity
PAC Code
MH75M
The following documents should be forwarded to PAC, 1 Courthouse Square, Galway or uploaded to your online application form:
A written Personal Statement from the applicant
References from two referees
Certified copies of all official transcripts of results for all non-Maynooth University qualifications listed MUST accompany the application. Failure to do so will delay your application being processed.
Non-Maynooth University students are asked to provide a copy of birth certificate or valid passport.
Applications are taken on a rolling basis throughout the year. Late applications might be considered if places remain available after the published application deadline.