Qualification : POSTGRADUATE CERTIFICATE
Award Type and NFQ level : CERTIFICATE LEVEL 9
CAO/PAC code : MH63D
CAO Points :
Closing Date : 30 June 2020
This programme is designed to provide knowledge and skills in family mediation in collaboration with the Family Mediation Service, now part of The Legal Aid Board. Theoretical presentations, the exploration of how theory applies to practice and skills development through exercises and role-play enables participants to integrate their experience and abilities with family mediation. Reflective supervision and teaching at the Family Mediation Service provides the means of integration of theory and skills through many hours of practice.
Edward M Kennedy Institute for Conflict Intervention at Maynooth University:
This programme is run in conjunction with the Edward M Kennedy Institute for Conflict Intervention at Maynooth University. The Institute, dedicated to the late Senator Edward M Kennedy as an acknowledgement of his immense commitment to Ireland, is an interactive hub which actively promotes learning, research, best practice and dialogue in the field of conflict intervention. While the Institute is university based at Maynooth University, it has a high level of engagement with the wider community including key practitioners and organisations active in the practice of conflict intervention. You can learn more @ http://kennedyinstitute.nuim.ie/.
References from two referees.
Applicants without a primary degree may be considered if they have a Maynooth University Diploma in Mediation & Conflict Intervention OR if they have all of the following:
A Certified Mediation Training and a Mediation
Role Play Competency Assessment (accredited by the Mediators Institute of Ireland or equivalent)
An extensive career portfolio of not less than 10 years in total, including at least three years practice as a mediator.
A written Personal Statement from the applicant.
References from two referees.
Successful applicants are selected through and Assessment Process conducted by the Family Mediation Service.
Applicants must have a recognised primary degree which is considered equivalent to Irish university primary degree level.
Minimum English language requirements:
IELTS: 6.5 minimum overall score
TOEFL (Paper based test): 585
TOEFL (Internet based test): 95
PTE (Pearson): 62
National University of Ireland Maynooth's TOEFL code is 8850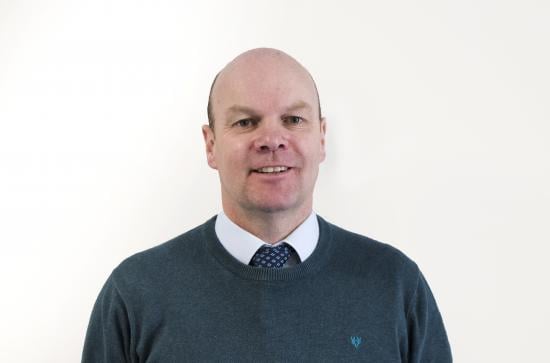 Academic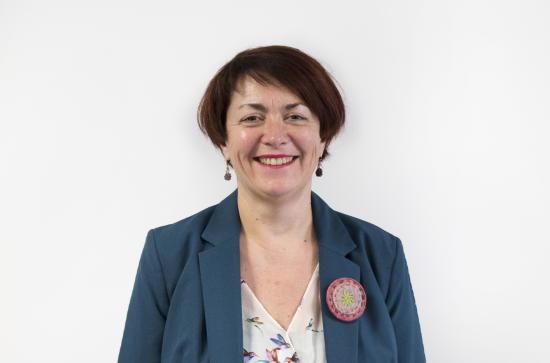 Academic
The course includes MC615 which is nine days duration, where a person is not already an accredited mediator with the Mediators' Institute of Ireland. It then comprises MC604 and/or MC623 each of which comprises of 6 days in two blocks of three days. Students who complete MC604 are eligible to practice family mediation in accordance with the MII requirement for 32 hours specific knowledge.
Course Duration: One Year Part Time
Application is made in the first instance by completing an application form which can be requested from delma.sweeney@mu.ie.
Online application only http://www.pac.ie/maynoothuniversity
PAC Code
MH63D
The following information should be uploaded to www.pac.ie
Certified copies of all official transcripts of results for all non-Maynooth University qualifications listed MUST accompany the application. Failure to do so will delay your application being processed. Non-Maynooth University students are asked to provide two academic references and a copy of birth certificate or valid passport.