Qualification : MASTER OF ARTS DEGREE
Award Type and NFQ level : TAUGHT MASTERS (9)
CAO/PAC code : MHT61
CAO Points :
Closing Date : 30 June 2023
This MA is designed for students who are interested in traditional music, arts, and culture, including the broader areas of literature, language and history, and who want to develop their interests in performance, creativity, or research. The MA is anchored by a final capstone project (choosing from options in performance, recording and thesis) and provides specialist training in the areas of student choice.
Click here for brochure Irish Traditional Music
Commences September
2:1 Honours level 8 or equivalent, usually in a Music-related field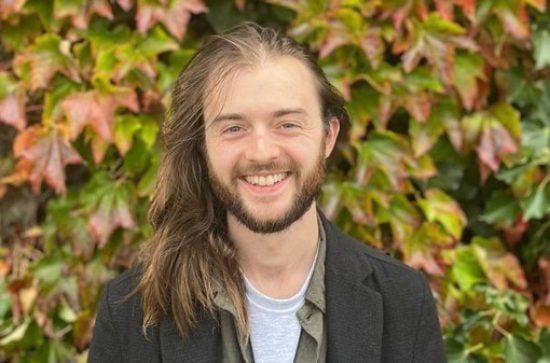 Academic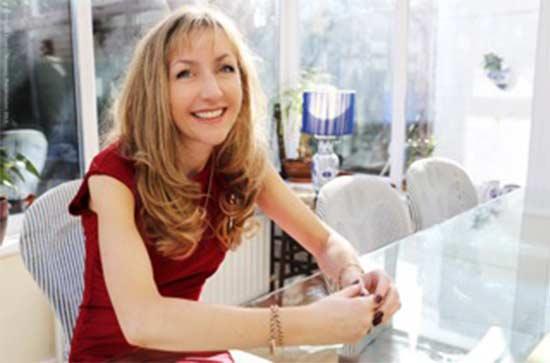 Academic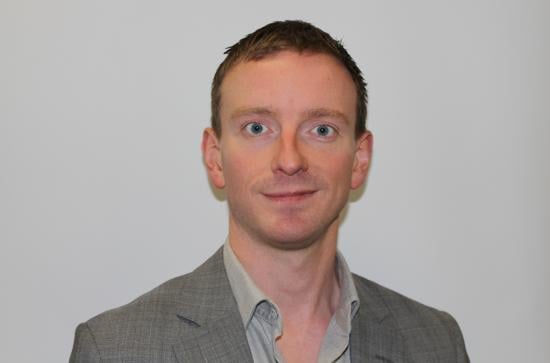 Academic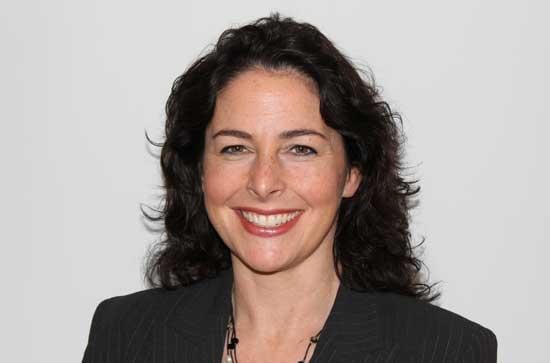 Academic
Academic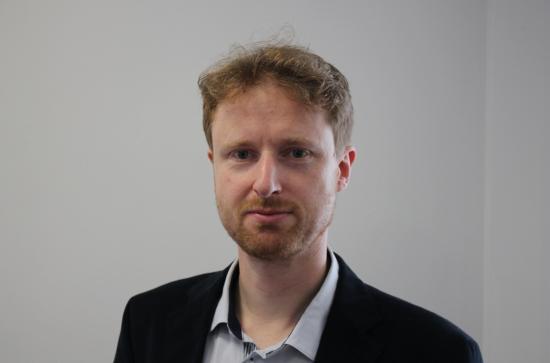 Academic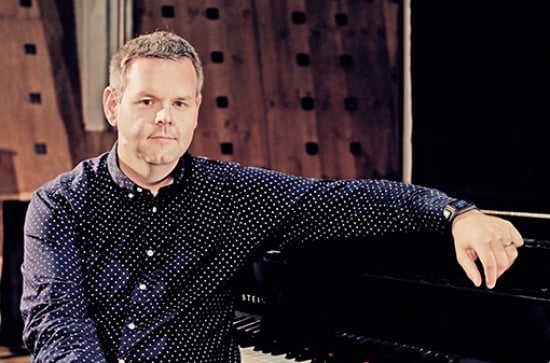 Academic
Academic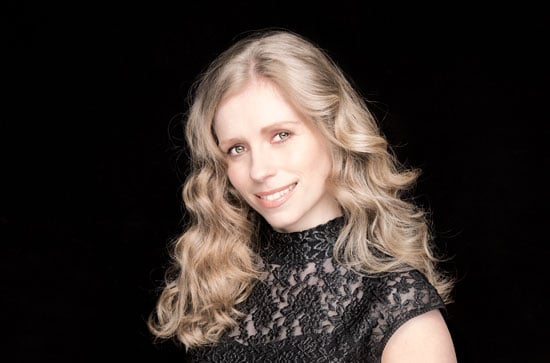 Academic
Academic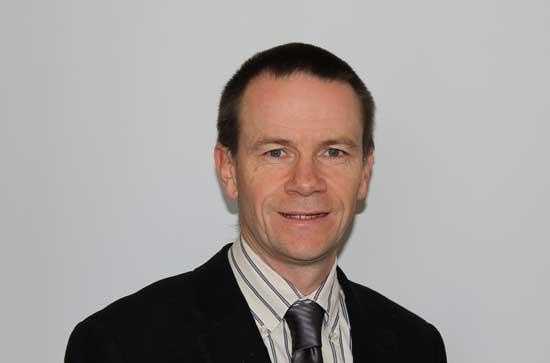 Academic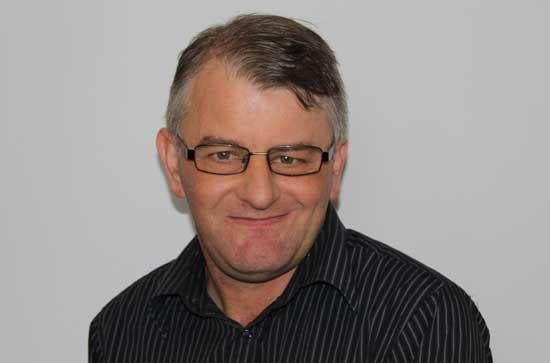 Academic
Academic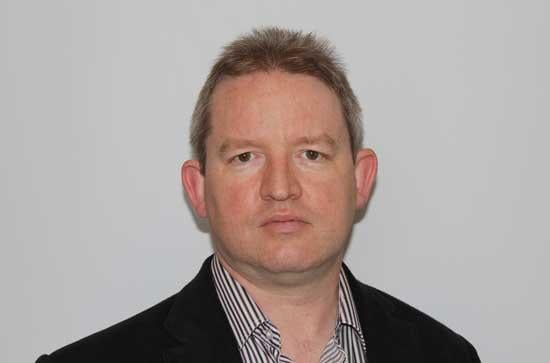 Academic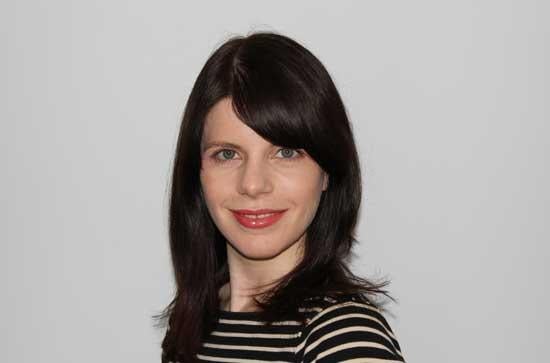 Academic
Two years part-time (90 credits in total). Three main strands of study (performance, portfolio (recording), thesis) allowing the student to explore practice, creativity and research according to their own specialisms.
60 credits for taught modules drawn from extant taught PG programmes in the Department with the option of electives drawn from other programmes more widely in the Faculty. 30 credits for a Capstone Project.
(There is the possibility for a 60-credit taught PG Dip exit route that negates the requirement of the 30-credit capstone project or admits the inclusion of a smaller project within the taught offering.)
Students will be mentored by the programme director(s), who will help in the module choice, and coordinate the supervision of the MA Capstone Project.
By the end of the programme, students should be able to:
Engage actively in the performance, composition and or/recording of Irish traditional music;
Demonstrate a range of standard and specialised research tools or their equivalent;
Discuss a range of cultural topics related to Irish traditional music in national and international contexts;
Produce original work in the form of high-quality written texts, artistic performances, or artistic works;
Assess the impact of academic and/or artistic works in a given area of specialisation
Course Duration: 2 years part-time