Qualification : MASTER OF ARTS DEGREE
Award Type and NFQ level : TAUGHT MASTERS (9)
CAO/PAC code : MH20R
CAO Points :
Closing Date : 30 June 2022
The MA Gender, Diversity, and Inclusion is a one-year full time (or two-year part time) taught programme that aims to provide students who already have an academic background, interest, or professional experience in a relevant area, such as HR or equality management with an opportunity to specialise at a postgraduate level in the areas of gender, inclusion, and diversity, as they relate to contemporary society and culture. This programme is unique in Ireland for two reasons: its genuinely cross-disciplinary structure, which allows students to explore how gender is relevant for disciplines as diverse as History, Sociology, Media Studies, Social Policy, Music, and Geography; and its practical orientation, which facilitates graduates to make a transition to employment in the area.
Normally a 2.1 Bachelor's degree in any discipline is required. Applicants with a lower grade in their undergraduate degree and/or with equivalent professional experience may also be admitted on the basis of an interview.
Applicants must have a recognised primary degree which is considered equivalent to Irish university primary degree level.
Minimum English language requirements: please visit Maynooth University International Office website for information about English language tests accepted and required scores. The requirements specified are applicable for both EU and non-EU applicants.
National University of Ireland Maynooth's TOEFL code is 8850
Academic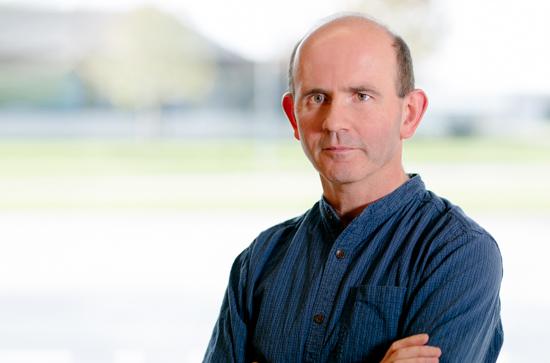 Academic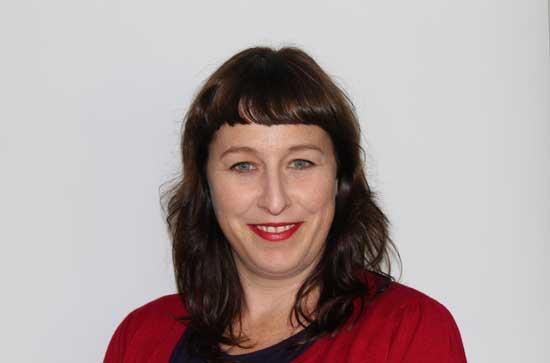 Academic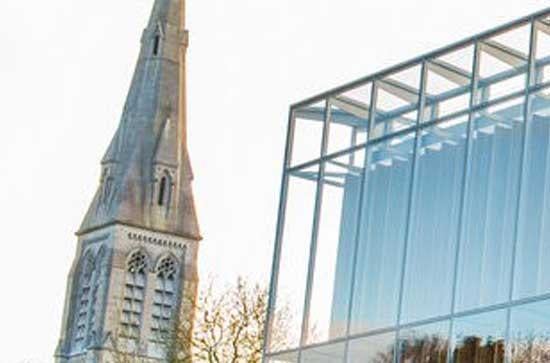 Academic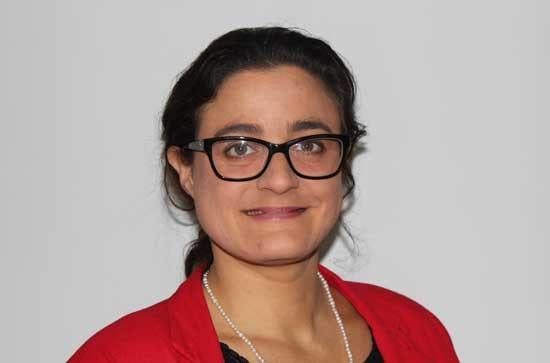 Academic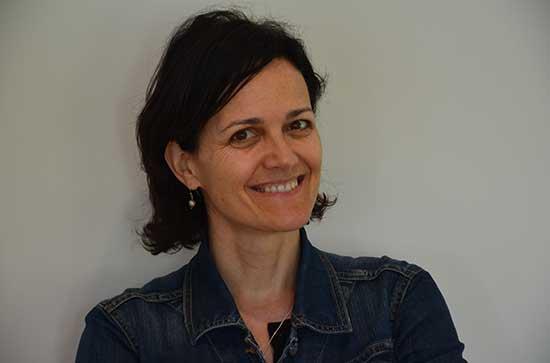 Academic
Academic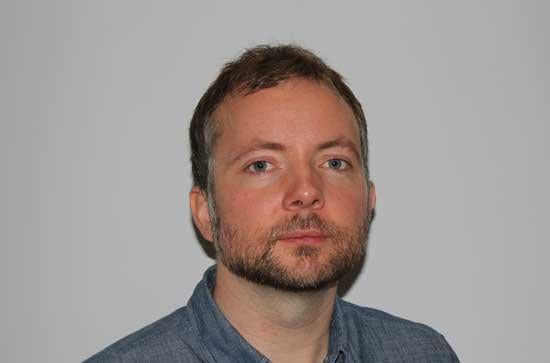 Academic
The programme is structured into core (compulsory) and elective (optional) modules. This ensures that all students develop a solid basis in theory and practice related to gender, diversity, and inclusion, develop research skills to undertake a thesis, whilst simultaneously allowing them the flexibility to pursue their chosen areas of interest and passion.
Core theory modules will introduce existing scholarship on theories of gender, diversity and inclusion and explore the social and cultural debates contained in the classical texts of key thinkers. Students will learn to critically evaluate the paradigms that underpin gender, diversity and inclusion frameworks of analysis. They will engage with themes of power, culture, social structures and identity. They will examine the historical emergence and changing nuances of gender and sexualities theory. They will incorporate a strong emphasis on the intersectionality of class, sexuality, ethnic and racial identities in their engagement with theory. Core research methods modules will focus on the principles and practices of qualitative methodologies for researching gender, diversity and inclusion. Approaches to research design, methodological approaches and their application to gender and diversity issues will be explored through discussion and critical examination of key studies. Students will have an opportunity in core modules to conduct a short piece of research or directed analysis for an NGO, CVO or advocacy group sourced by individual students. Students will learn to engage with methods of analysing, interpreting and presenting research data in a way that is both accessible and supports research objectives. There is a strong focus on the development of digital skills and ethical approaches to research data. Finally, the core thesis module will allow students to conduct independent research on a topic chose and defined in consultation with an academic supervisor.
It is also possible to study modules of particular interest without completing a Master's thesis. Students who successfully complete 60 ECTS of taught modules may exit with a Postgraduate Diploma (Level 9) in Gender, Diversity, and Inclusion. Students who successfully complete the 30 ECTS of compulsory modules may exit with a Postgraduate Certificate (Level 9) in Gender, Diversity, and Inclusion.
Course Duration: 1 year full-time
Online application only www.pac.ie/maynoothuniversity
PAC Code
MH20R
The following documents should be forwarded to PAC, 1 Courthouse Square, Galway or uploaded to your online application form:
Certified copies of all official transcripts of results for all non-Maynooth University qualifications listed MUST accompany the application. Failure to do so will delay your application being processed. Non-Maynooth University students are asked to provide two academic references and a copy of birth certificate or valid passport.