Qualification : MASTER OF ARTS DEGREE
Award Type and NFQ level : TAUGHT MASTERS (9)
CAO/PAC code : MHV60
CAO Points :
Closing Date : 30 June 2018
The MA offers the student the opportunity to explore early Western intellectual history through philosophical, literary and cultural approaches. It should appeal to students who want an overview of the foundations of modern European thought, and those who want to go on to further studies in Classics, Medieval and Renaissance studies,European studies, philosophy, or the history of ideas. The objective of this course is to provide students with a specialized knowledge in Ancient, Medieval and Renaissance thought, focusing on philosophical writers, literary and historical themes, and the history of thought. Building upon the strengths of critical thinking, systematic reflection and historical awareness developed by the student in their undergraduate studies, the MA in Ancient, Medieval and Renaissance Thought will allow the student to explore thematic concerns of writers in the Western tradition from Ancient Greece and Rome to the 16th century and the various revivals in scholastic thought into the seventeenth century. It will also prepare those students for research degrees in either one of these areas, allowing them to pursue further studies in Classics, Philosophy or related fields.
Commences
September
Normally a 2:1 in the BA degree overall with a 2:1 in either Greek and Roman Civilization (or equivalent) or Philosophy. Applications from candidates with a very high level of achievement in other relevant subjects may also be considered. Applicants must have a recognised primary degree which is considered equivalent to Irish university primary degree level.

For international students whose first language is not English, an English language exam certificate showing IELTS 6.5 (or equivalent) is required. Minimum English language requirements: please visit Maynooth University International Office website for information about English language tests accepted and required scores. The requirements specified are applicable for both EU and non-EU applicants.
Maynooth University's TOEFL code is 8850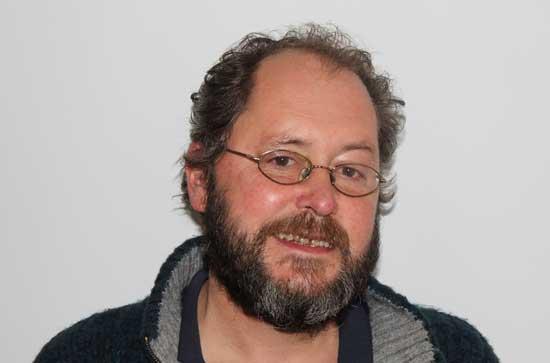 Academic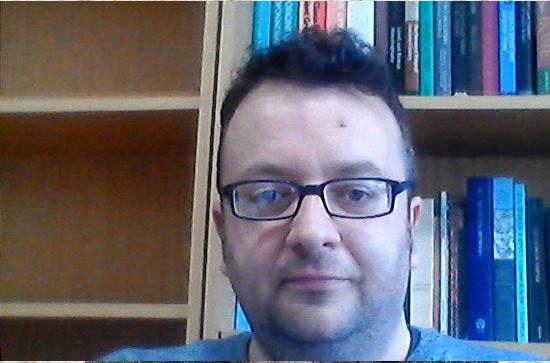 Academic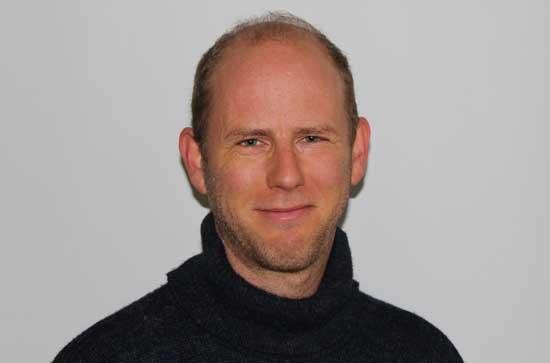 Academic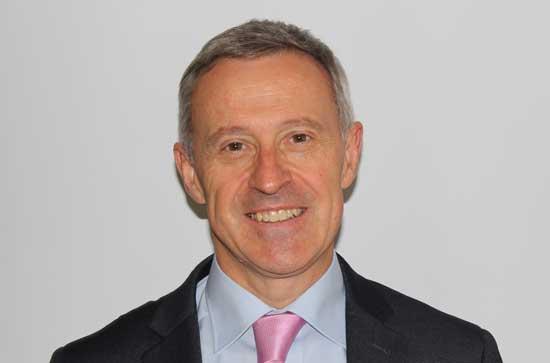 Academic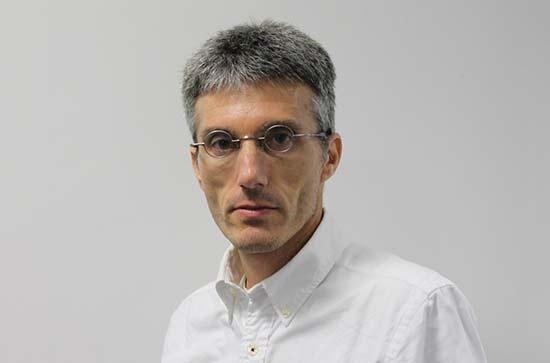 Academic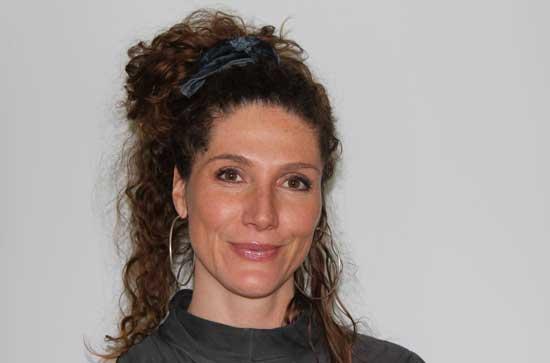 Academic
Academic
Academic
Academic
Academic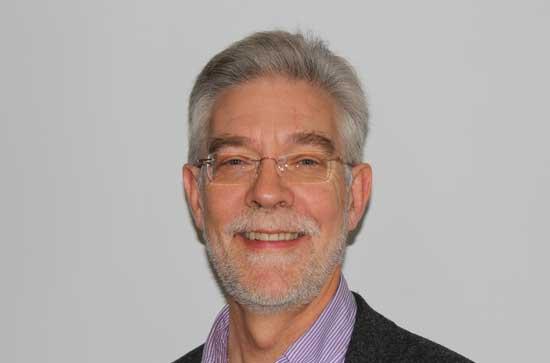 Academic
Academic
Candidates take six modules (three in each semester) and write a dissertation of 15,000-20,000 words under the supervision of a designated supervisor. The 90 credits for the MA will be made up of 60 credits awarded for taught modules and 30 credits for the dissertation. Candidates are required to take the core module PH626, at least one taught module in Classics and at least one in Philosophy, and either GC698 (dissertation in Classics) or PH699 (dissertation in Philosophy).
Course Duration: 1 year Full-time
Online application only http://www.pac.ie/maynoothuniversity
PAC code
MHV60 Full-time
The following information should be forwarded to PAC, 1 Courthouse Square, Galway or uploaded to your online application form:
Certified copies of all official transcripts of results for all non-Maynooth University qualifications listed MUST accompany the application. Failure to do so will delay your application being processed. Non-Maynooth University students are asked to provide two academic references and a copy of birth certificate or valid passport.