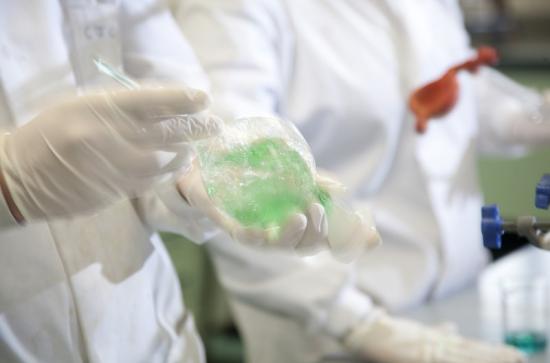 Wednesday, November 5, 2014 - 00:00
We have been informed by the Health Service Executive that there has been a doubling of cases of mumps among young adults.
Mumps is a viral illness spread by close contact with an infected person. It causes fever and swelling of the glands under the jaw or swelling of the cheeks. It may also cause meningitis, deafness and inflammation of the pancreas or testicles. MMR vaccination is the only way to protect against mumps. It is administered at age 12 months and during the first year in primary school.
If you have not received two doses of MMR or you are unsure or your vaccination status, the HSE recommends that you are vaccinated as soon as possible.
Please contact Dr Gaffney's surgery, Glenroyal Centre (01-6291169) to make an appointment regarding same. The vaccine is free; a charge of twenty euro applies for the administration of the injection. If you have a medical card, there is no charge.
For further information please refer to: www.hse.ie/eng/health/immunisation/newinfo/mumps.html