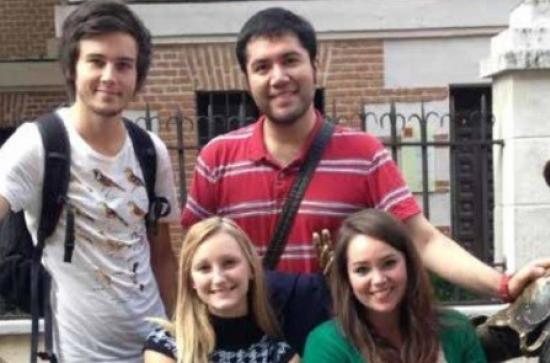 Friday, November 25, 2016 - 14:45
Employer Recruitment Information Stand
Monday 28 November 12noon – 3pm
Outside the Career Development Centre, Arts Building
Language Assistants work in primary, secondary or language schools under the supervision of qualified teachers, helping students with their English. Teaching experience or qualifications are not necessary.
Requirements
• Irish nationality. Other nationals, if they are proficient in English.
• Applicants must have fully completed at least one or two years (depending on the countries) of university studies at the time of departure.
• Age limits normally : Spain 60yrs, France 20yrs – 35yrs, Germany 29yrs.
Conditions
• Stay from October 1st 2017 to May 31st 2018
• Monthly allowance of €700 to €1000
• Between 12 and 16 hours per week.
• Applications: France - From November 2016 to January 29th 2017 and Other countries - From November 2016 to March 9th. Early applications welcome.
Further information:
http://www.education.ie/en/Learners/Services/English-Language-Assistant-Scheme/
Spain: info.ie@mecd.es
France: linguistic@ambafrance-ie.org
Germany: andreas.zuern@dublin.goethe.org
There will be a talk on Spanish opportunities only on Monday 28th November at 2pm in CB9