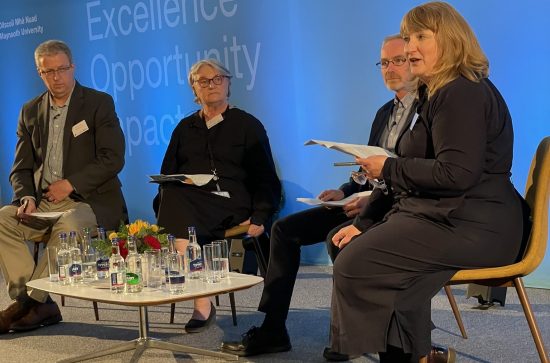 Thursday, May 11, 2023 - 14:00
Professors Mary Murphy & Seán Ó Riain discussed 'Social Europe' with Paul Ginnell (EAPN Ireland) and panel chair, Frances Byrne (Early Childhood Ireland) as part of a panel discussion at Ireland and the EU at 50 Conference, Maynooth University.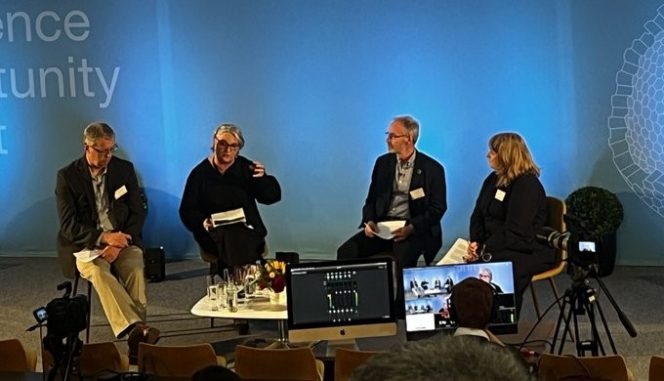 The live stream is available here:

The conference brings together academics, politicians, diplomats and members of civil society to reflect on the most important themes that helped define 50 years of Ireland's participation in European Integration. In the process it will evaluate the highs and lows of membership, as well as Ireland's position in the contemporary European Union.
Speakers at this two-day event will include: Bertie Ahern, Former Taoiseach; John Bruton, Former Taoiseach; Marian Harkin TD and former ALDE MEP; Barry Andrews MEP; Dr Mary C. Murphy, University College Cork; Dr Lisa Claire Whitten, Queens University Belfast; John McGrane, Director General of the British Irish Chamber of Commerce;Prionsias De Rossa, former S & D MEP; Alex White, Director General of the IIEA; Barbara Nolan, Head of the European Commission Representation, Ireland; and many more.
Click here to download the programme.