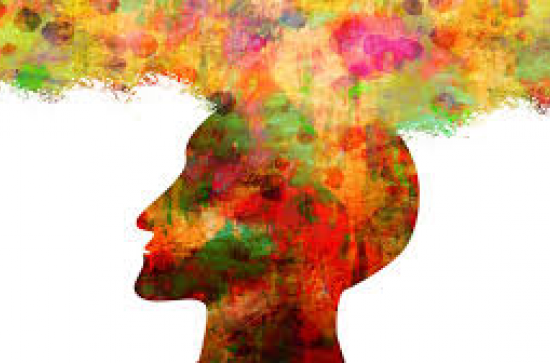 Thursday, March 25, 2021 - 09:45
Professor Mary P Murphy of the Sociology Department at Maynooth University, recently published a new blog titled, 'Build Forward Public: The Case For A Post Pandemic Housing Imaginary', on PublicPolicy.ie :
"A huge fault line exposed during the pandemic is Ireland's globalised political economy model in which the country opened up to the market large parts of society, including housing, health, and pensions. For example, 80% of nursing home accommodation and 70% of childcare places are provided through the market (Murphy, 2020). Conversely, Irish pandemic responses are severely limited by poor capacity in public services in housing, health, nursing homes, creches, education and special needs. The pandemic offers an opportunity to revalue the concept of 'public'."
Read the full blog here which was published on Wednesday, 24 March 2021 in PublicPolicy.ie, UCD Geary Institute for Public Policy